13 June, 2023
Local coffee harvest season kicks off
LOCAL coffee plantations are in full swing for harvest season, with Skybury Farms roasting up their coffee for all to enjoy.
By Ellie Fink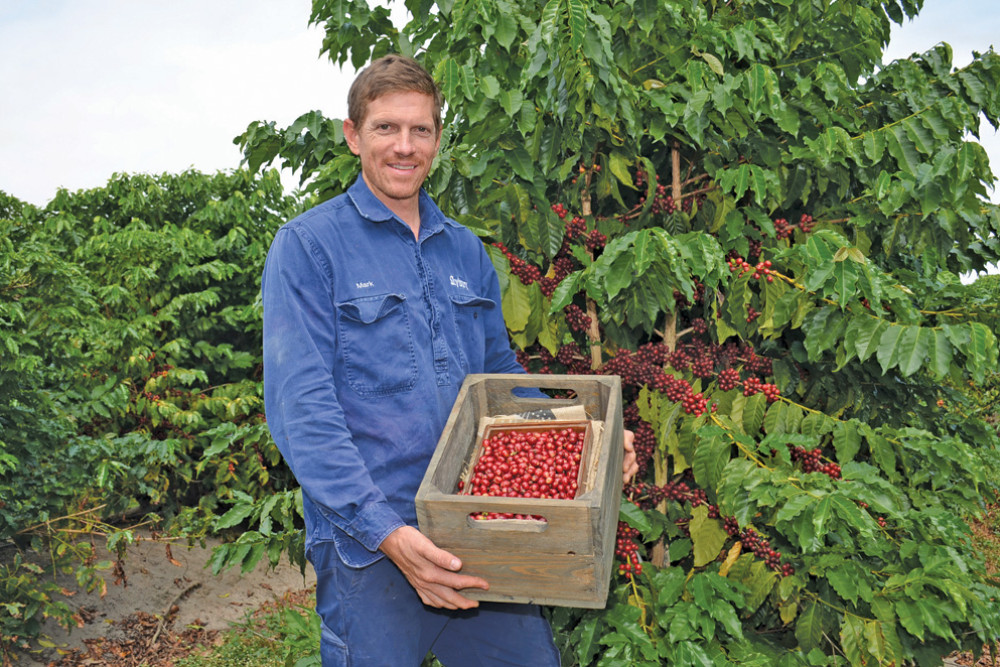 LOCAL coffee plantations are in full swing for harvest season, with Skybury Farms roasting up their quality bourbon variety of arabica coffee for all to enjoy.
After a successful uniform flowering, bright red coffee cherries have sprouted on the trees with minimal over-ripen or green cherries ready to go straight to roast.
Their plantation, which is the oldest in Australia, grows over 90,000 coffee trees and grow alongside their papayas over almost 500 acres of land in Paddy's Green.
Over the past six weeks, workers have been inspecting the cherries to ensure they are the perfect "sweetness" for the standard they want to meet.
Over the next six to eight weeks, farm manager Mark MacLaughlin and their specialty coffee staff will harvest the cherries and roast them up for sale.
"Over the past week, the beans we have harvested are drying in our conditioning silos and once the harvest is complete, they will be conditioned for around two months," he said.
"We don't want to drink it too soon, otherwise you will be able to taste that they haven't been conditioned enough – kind of like grapes and fine win.
"Once they are condition, they are roasted and there's no conditioning after that, so there's fresh coffee and fresh is best."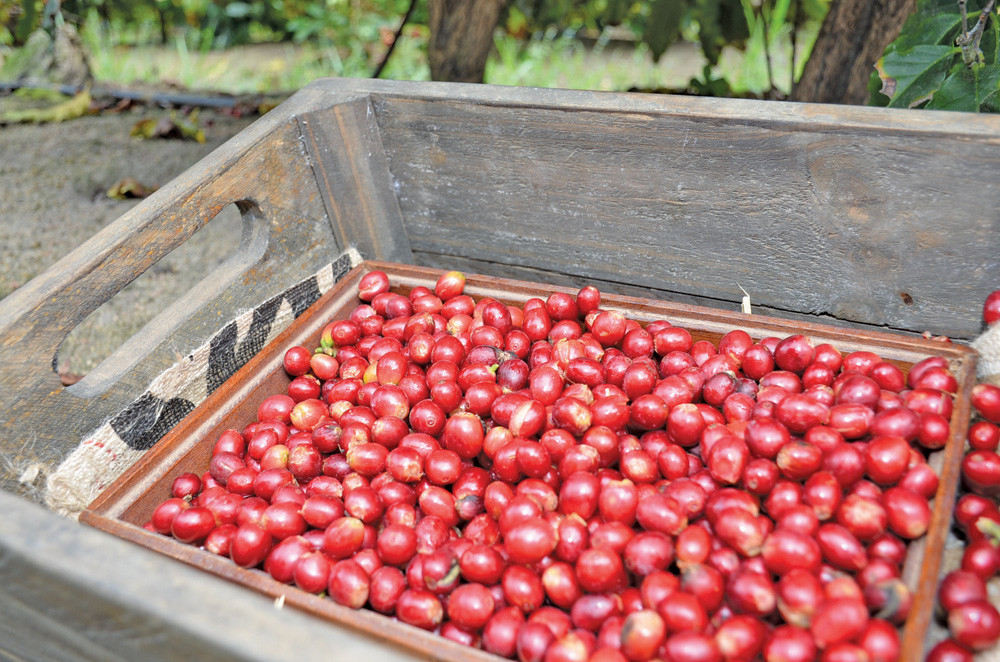 When it comes to the market, coffee has become a trend and may international companies have hiked their prices with the pressures of manufacturing and importing. In the past, Skybury and other local producers have been considered the "more expensive" coffee but have now become the cheaper and purer type.
"I think the international cost rise in coffee has benefitted Skybury," Mark said.
"We have always been higher price because of the cost of production here in Australia and now with the international coffee going up in price it has closed that gap, making us much more affordable."
With demand for local coffee slowly increasing, the Australian Government is pouring more money into expanding Australian coffee plantations, including Skybury.
Although prepared to keep up with demand, Skybury will only produce what is needed and no more to ensure freshness and less waste. In order to level up demand though, Mark believes more people need to support local.
"We have what is called a 'micro lots' and I think all Australian production is considered micro lots when you consider how much coffee is being produced compared to the rest of the world.
"We are still hoping to expand the domestic market for Australian coffee, but a lot of people still don't know that coffee is produced here. We want to reinforce that you can buy Australian coffee and we want to showcase just how good Australian coffee is."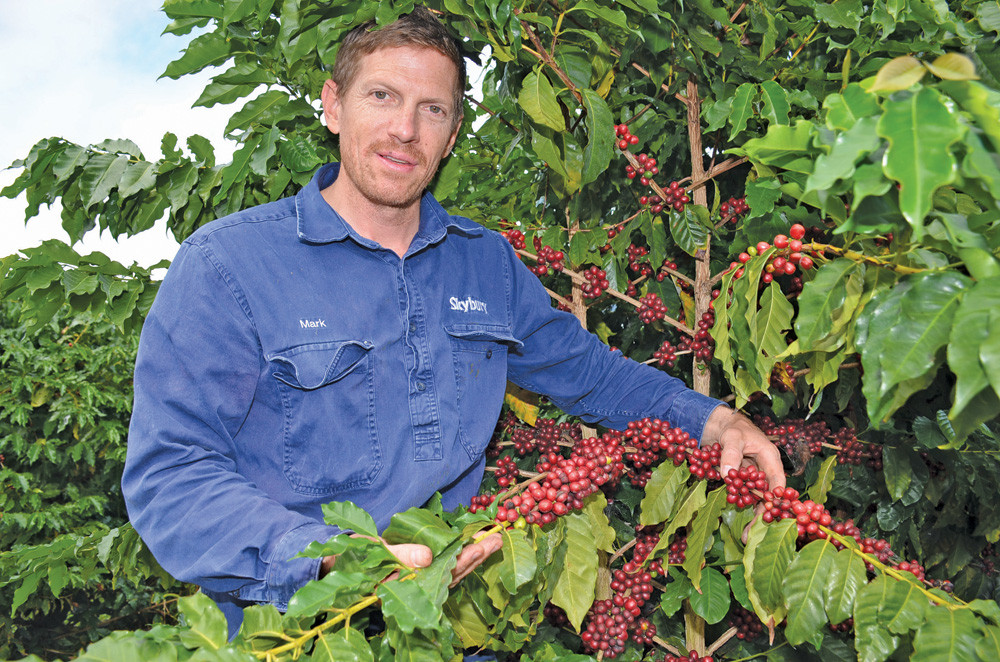 Most Popular