18 November, 2023
Local land matters highlighted
MEMBERS of one of Queensland's oldest catchment groups, the Mitchell River Watershed Management Group (MRWMG), gathered in Mt Carbine recently to discuss land use and new opportunities surrounding it.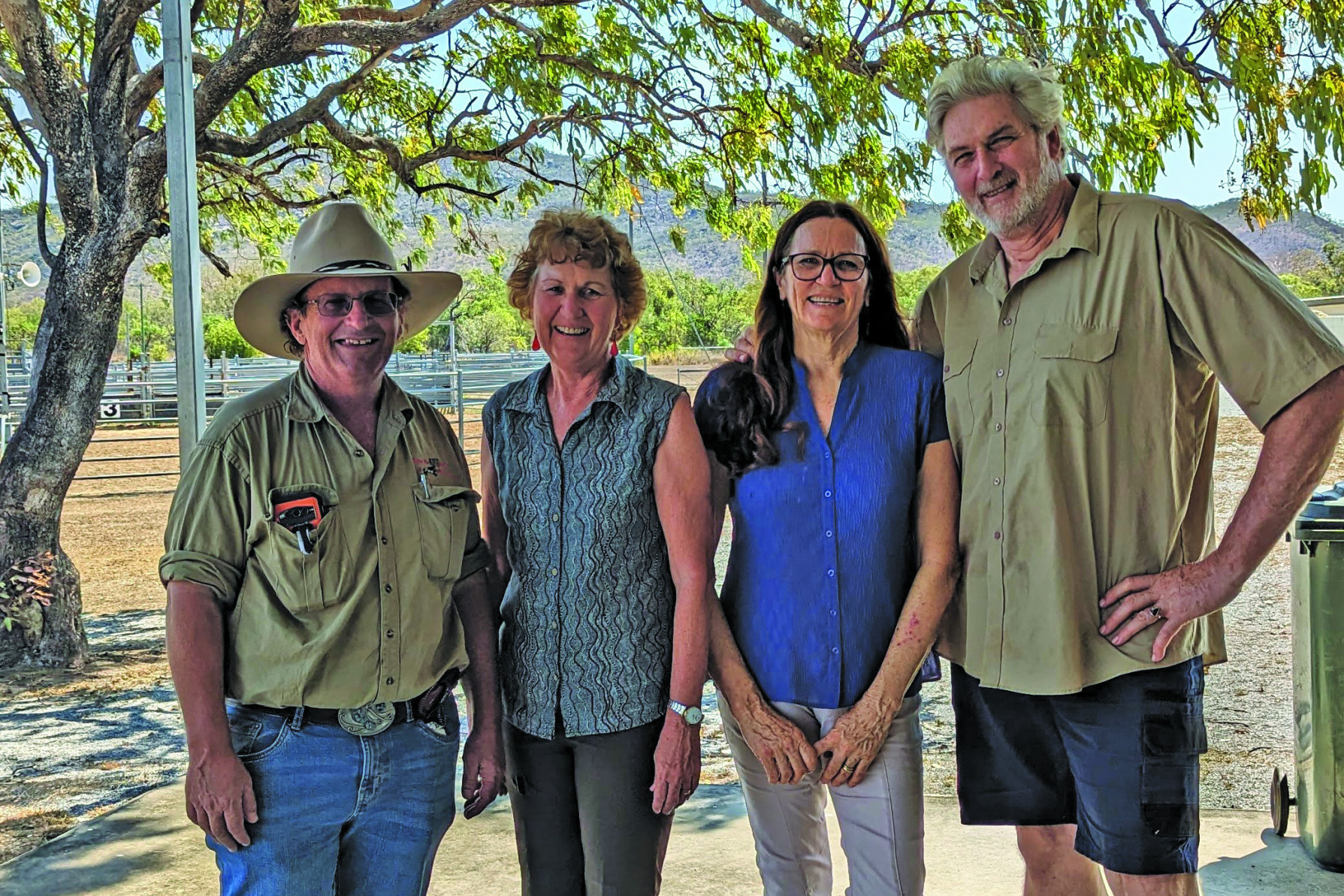 Stakeholders and land managers in the MRWMG region recognise the need to adapt to changing landscapes in both the natural world and the business and agricultural sectors. 
The forum featured presentations from various operators within the Mitchell River Catchment, including updates on projects from two local NRM bodies, Mareeba Shire Council's efforts to combat invasive species like the waterborne Amazon Frogbit, and challenges associated with maintaining over 2000 kilometres of unsealed roads.
Alan and Karen Pedersen showcased their best-practice sustainable cattle operation, highlighting the positive impact on the landscape's health and the inclusion of eco-tourism. 
EQ Resources discussed mineral development and responsible mining practices, emphasizing a focus on a circular economy.
Forever Wild, operating the Mareeba Wetlands, shared insights into conservation, social inclusion, and diversified economics, complementing existing agricultural enterprises. 
Cape York Weeds and Ferals, a First Nations not-for-profit organisation, discussed their work in environmental and natural resource management across Cape York, focusing on combating major weeds and feral animals.
An update on the Lakeland Irrigation Scheme was provided, with potential opportunities and a $10 million Business Case Development for the project highlighted. 
Most Popular