19 November, 2023
Local musician making it big
BEING described as the "Jimmy Hendrix of the Tablelands", local teenager Evander Tyore turned heads at the recent Herberton Jacaranda festival with his talents.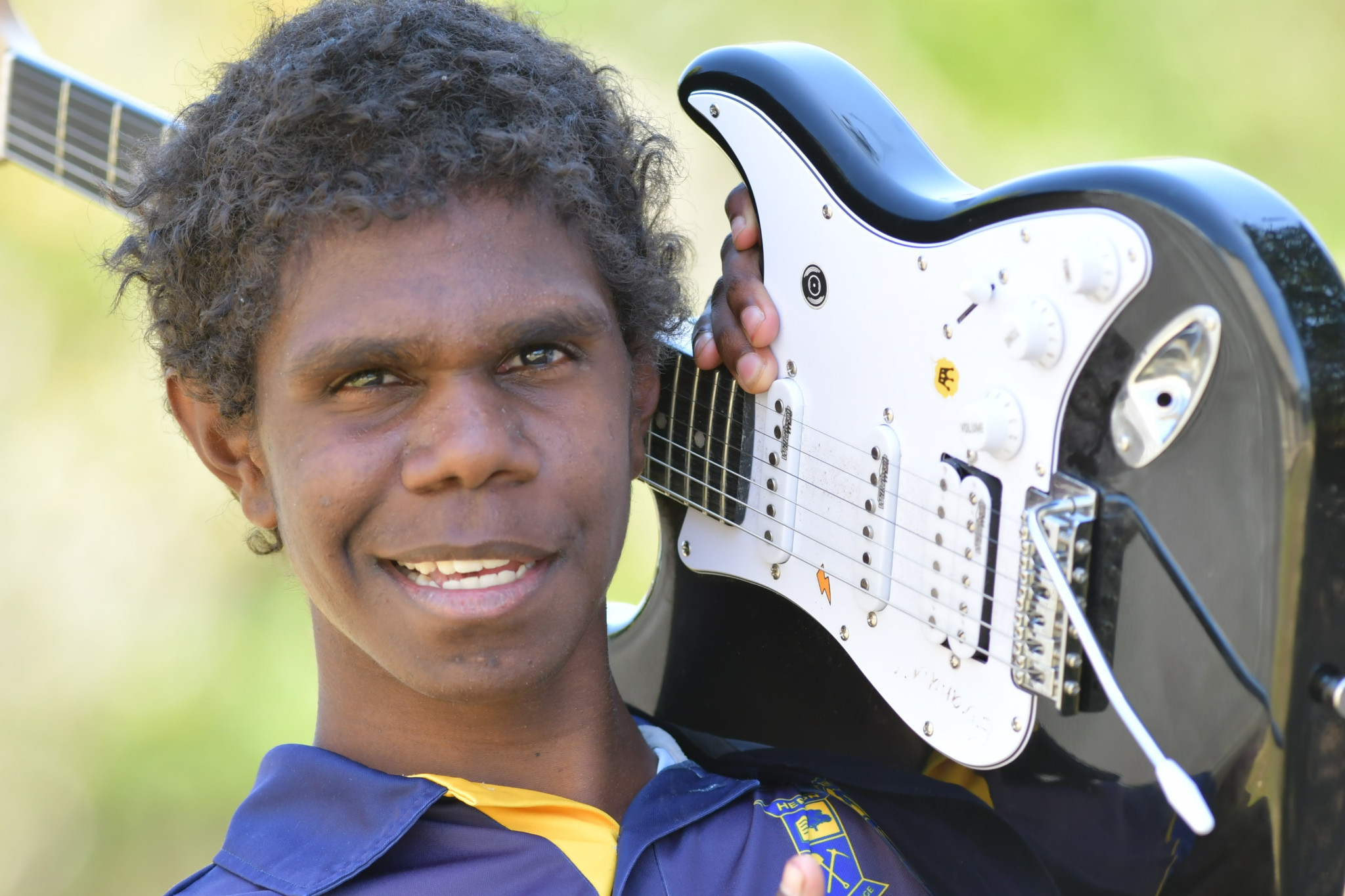 Only picking the guitar up last year, Evander was determined to play Thunderstruck by AC/DC. 
Since then, he has gone above and beyond, performing at several concerts across the Tablelands. 
"I have done three performances two at Herberton Primary School and one at the 2023 Jacaranda Festival," he said. 
"I liked playing at the 2023 Jacaranda festival because people enjoyed it."
Evander's goal is to teach people how to play the guitar and inspire them to be "the best they can".
Most Popular