24 November, 2022
Local photos on display at exhibition
LOCAL photographer Kylie Cadioli is one of five North Queensland photographers selected to exhibit her work at the Tanks Art Centre's "Curate Create – Emerging Artist Mentors" exhibition.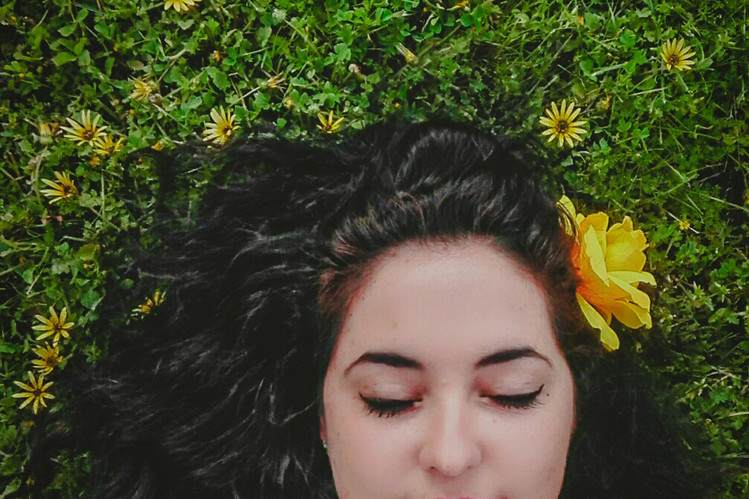 Curate Create is the exhibition outcome of a mentorship of five young and emerging artists, who have been mentored by a Cairns based professional artist over six months.

The Atherton resident learned her skills through a National Geographic course, where she learned the ins and outs of capturing the wonders of wildlife.
Kylie's part of the exhibition named "Queensland in Colour" is currently displayed at Tank 4 and she hopes all visitors will enjoy admiring the moments she has captured in time as much as she does.
"As you walk around the gallery, you stop, ponder and admire the creative works.
"Maybe you try to understand how the artist made the works and what the meaning is behind them," she said.
"Overall, you feel a sense of wonder and awe. You might even take photos of your favourite pieces.
"Similarly, when I'm in nature I see every forest, lake, waterfall, river, creek, beach, garden or landscape as beautifully orchestrated and curated galleries.
"I take my time to stop and ponder and admire all the magnificent creative works. I look for my favourite pieces and photograph those to keep a memory of the most beautiful.
"I'm always awestruck after spending time meditating on the meticulous way each creative work has been made."
The exhibition will be open until 5 December at Tank 4, Tanks Art Centre from 9am to 4.30pm. 
Most Popular