5 October, 2022
Local products the stars of Tastes of Savannah
Festival goers were able to experience top quality locally produced food and drinks at Savannah in the Round this year under the new banner Tastes of Savannah.
By Rhys Thomas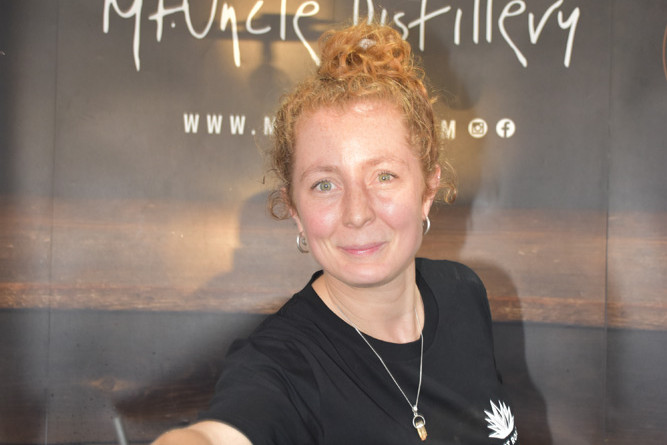 Tastes of Savannah was a new addition to the festival and aimed to showcase a wide range of food and drink with locally sourced produce.

From Asian to Caribbean dishes, there was something for everyone to experience and a relaxing environment to try it, with shady trees and beer keg tables.
East Coast Paella owner and head chef Scott (Scotty) Osborne returned to Savannah this year as one of the many food vendors, providing patrons with authentic Spanish Paella to enjoy.
Scotty has been cooking the Spanish cuisine for over 15 years, spending the last five of those years based in Cairns.
He was excited to cater at Savannah again and felt business was the same, if not busier than last year.
"This year has been fantastic we will probably sell out by tonight and we will go through till just before Brad Paisley comes on," Scotty said on Sunday afternoon.
"For us it's been about the same or just a fraction bigger than last year.
"Tastes of Savannah works really well, the set up looks really good and I am excited to work alongside these other amazing stalls and it's quality."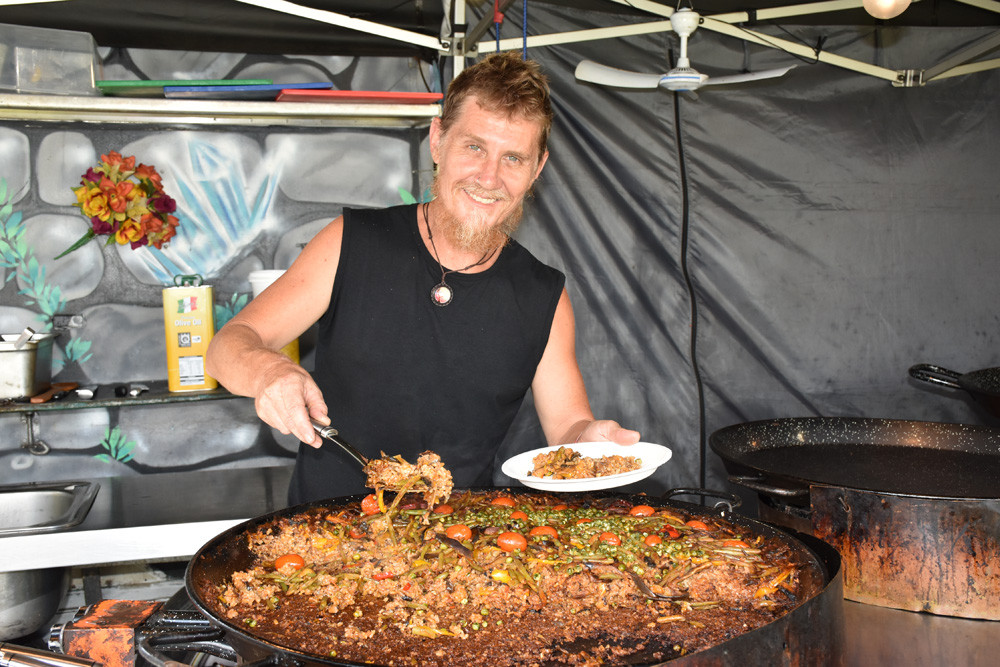 Local distillery Mt Uncle Distillery got the chance to set up two bars to showcase their gin cocktails and their new desert agave spirit.
Owner Mark Watkins said there had been a steady stream of customers throughout the festival and his staff had remained quite busy.
"It has been nice and steady, not too hectic – there is a really nice relaxed vibe here," he said.
"Tastes of Savannah is a good area for us to showcase what products were made virtually down the road.
"We have had a few people inquire about where we are located and I am hoping they plan to pay us a visit at the distillery."
This year was Mt Uncle's first time at Savannah in the Round and Mark is looking forward to returning next year with some new concoctions.
Most Popular