30 August, 2023
'Locals only' category for race day fashions
A NEW "locals only" category has been added to the 2023 Cairns Amateurs Fashions on the Field (FOTF) which this year boasts a total prize pool of more than $30,000 for the fashion competition over the two days.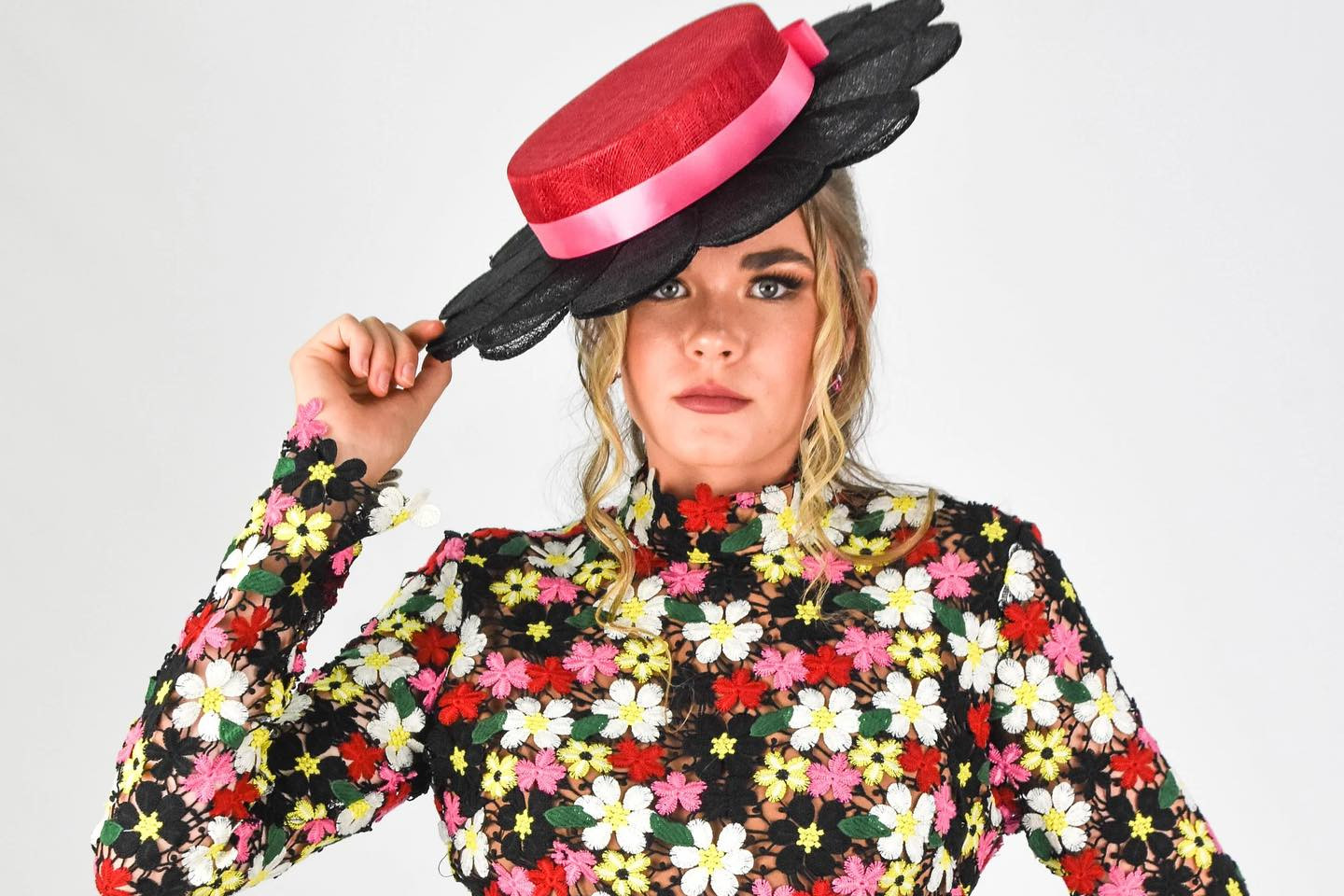 The Cairns Amateurs' FOTF Committee has added the new category to Ladies Day on Friday 8 September – Local Ladies Racewear – especially for local residents within Far North Queensland Local Government areas including the Tablelands, Mareeba and Cook.
"Many FOTF contestants travel around the country and compete nationally and even internationally and we wanted our local ladies to have their own category at their local event," Cairns Amateurs Carnival vice president and fashion committee member Bella Kullack said.
Judges of the new category will be looking for style and originality incorporating current fashion trends, attention to detail with accessorising and complimentary headwear, as well as the appropriateness of the outfit for the individual, the climate and Cairns Amateurs Carnival.
In what will be its biggest FOTF competition to date, Cairns Amateurs Carnival, in conjunction with Cairns Central and major event partners, have joined forces this year to promise winners a share in its biggest prize pool to date valued at more than $30,000. 
Cairns Central has also been awarded the coveted naming rights and sponsorship of Cairns Amateurs Carnival's hotly contested competition this year.
The FOTF Committee and Cairns Central have assembled a highly-qualified 2023 judging panel for Friday 8 September (Ladies Day) and Cairns Amateurs Cup Day on Saturday 9 September.
This year's Carnival Ambassador and racing style icon, Emma Scodellaro, will be joined by Australia's multi-award winning Gentleman of the Day competitor Neil Carpenter, and Melbourne's racing fashion enthusiast, many time Fashions on the Field winner, former Myer Fashions on the Field Ambassador (2019) and Victoria Racing Club Ambassador and fashion judge, Crystal Kimber. 
Adding to the judging panel in 2023 is Sydney milliner and guest judge, Kathryn Lee, who will choose the millinery awards at the Fashion High Tea and Cairns Central FOTF event.
Ms Scodellaro said she will be looking for something completely unique at this year's FOTF competition.
"I am attracted by originality, colour and an outfit that suits the wearer's individual style. I am also influenced by a 'wow' factor with personal touches that make it stand out from the crowd," Ms Scodellaro said.
For full details of all categories and criteria visit www.cairnsamateurs.org.au/fashions-on-the-field
Most Popular