9 October, 2023
Malanda bull ride success
DESPITE wet weather, Australia's best cowboys gathered in Malanda over the weekend for the highly competitive Malanda Bull Ride.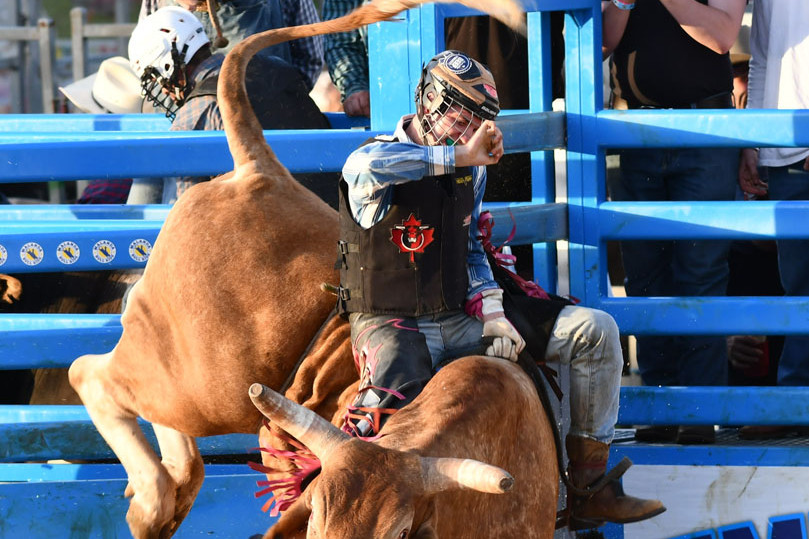 Now the top cowboy in the circuit, Braydon Welby jumped the fence from the Great Northern Bullriding series in Mareeba to Malanda to compete in the open bull ride. 
Dominating the arena, Welby came out on top and secured $6150 in prize money.
Aaron Klier and Sam Woodall followed in second and third place.
In the novice ride, Clive Bowen took home the win and $1,640 in prize money. 
It was Dallon Finch who secured the junior bull ride and $640 while young Kye Cobb took home the win in the mini bulls. 
In the Butchers vs Bullock competition, Zane Bishop from Bishops Butchery Silkwood took home the win.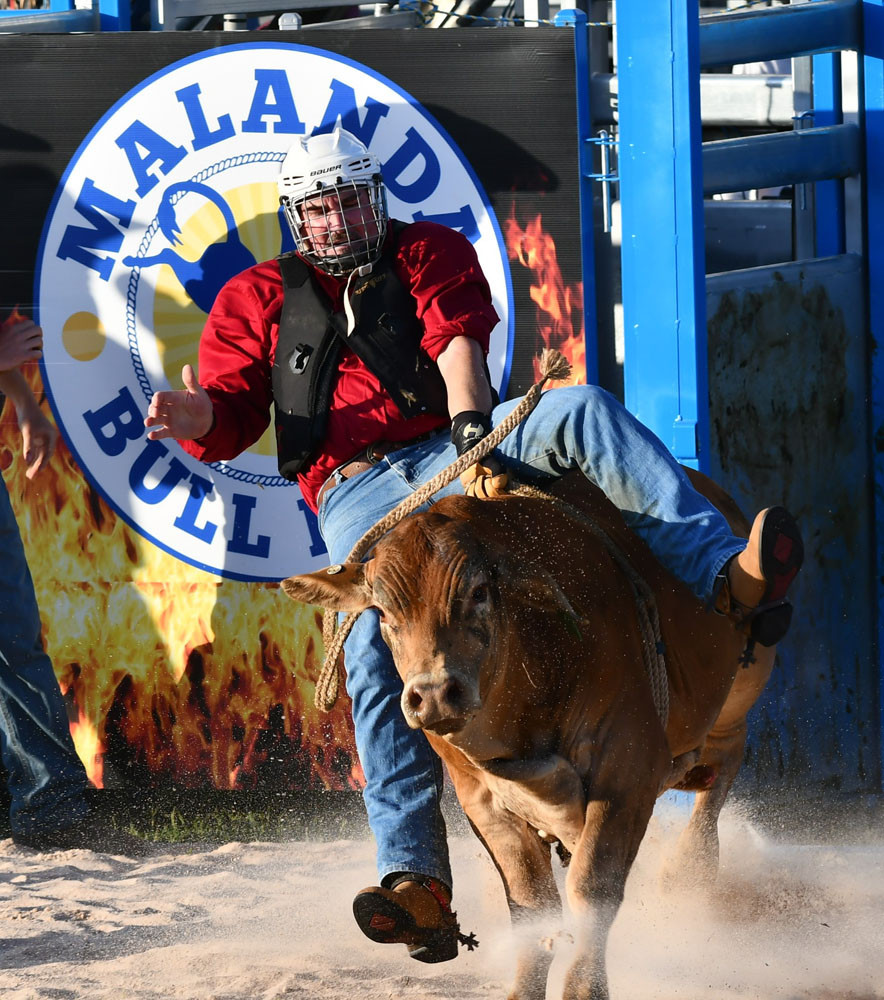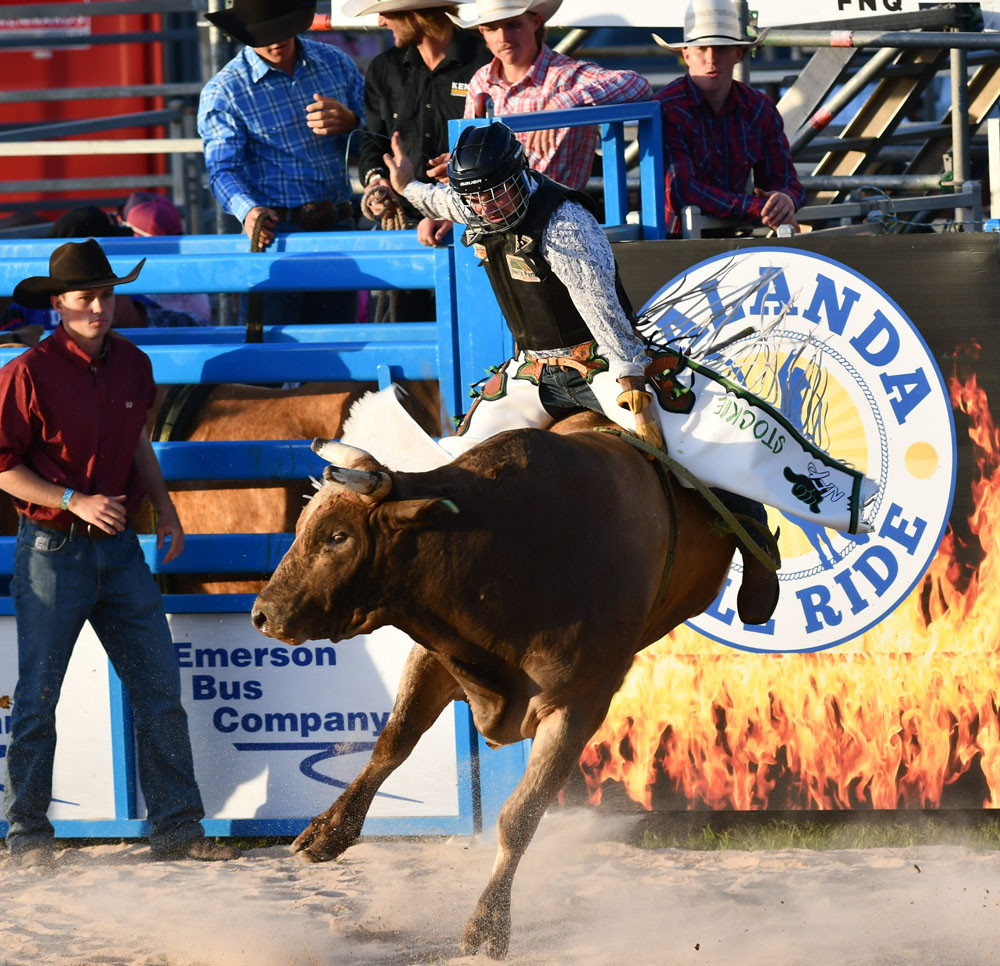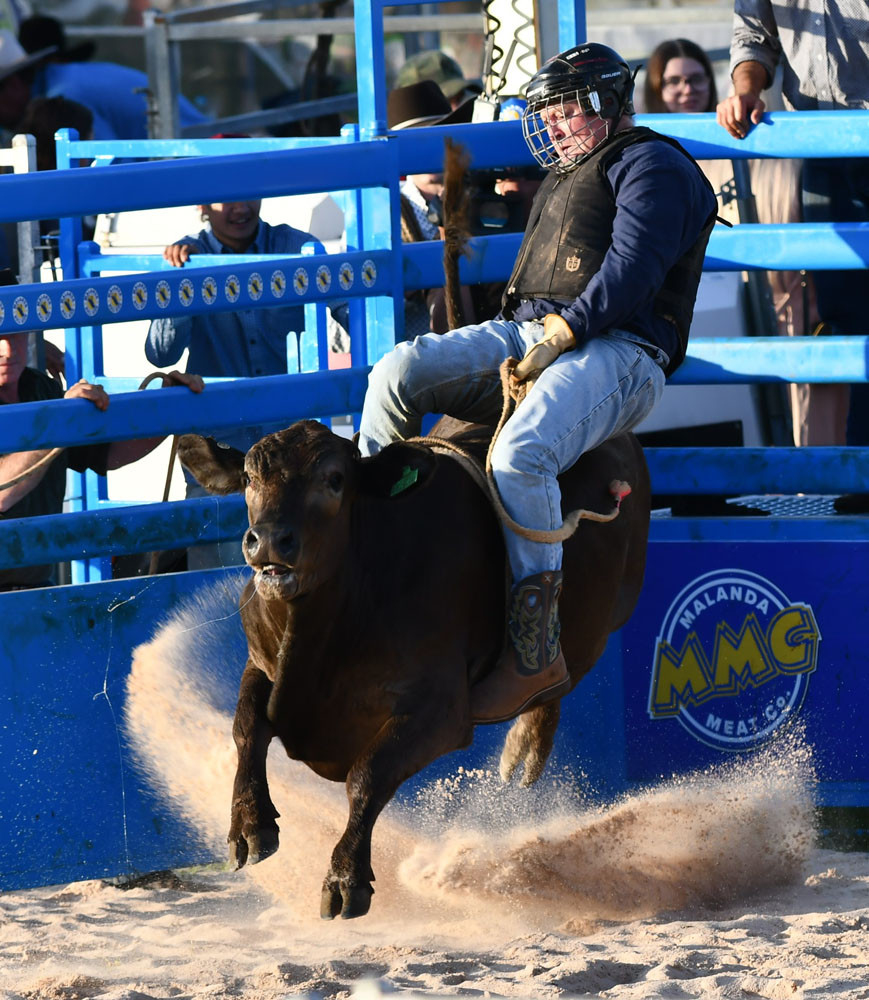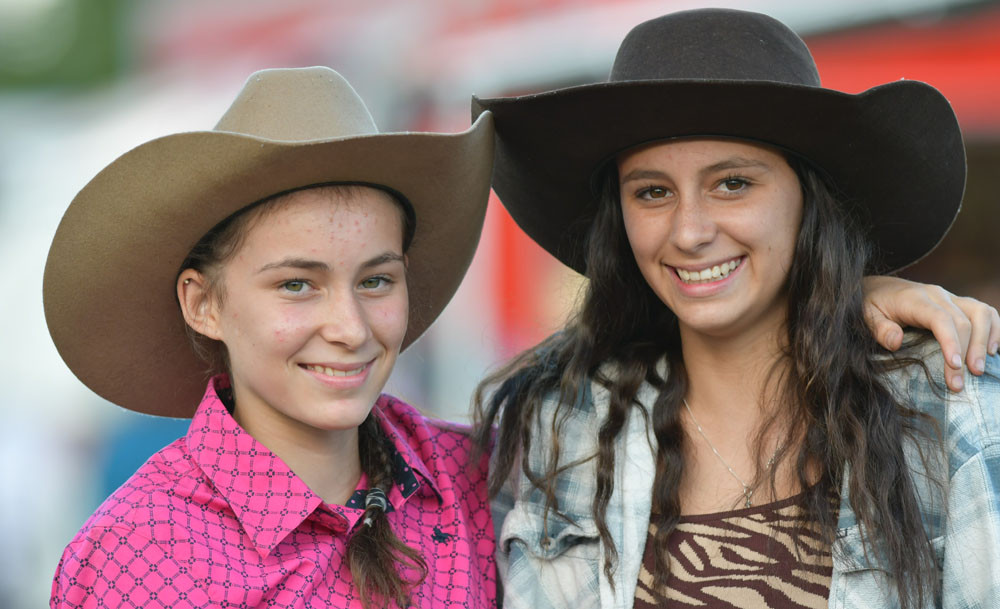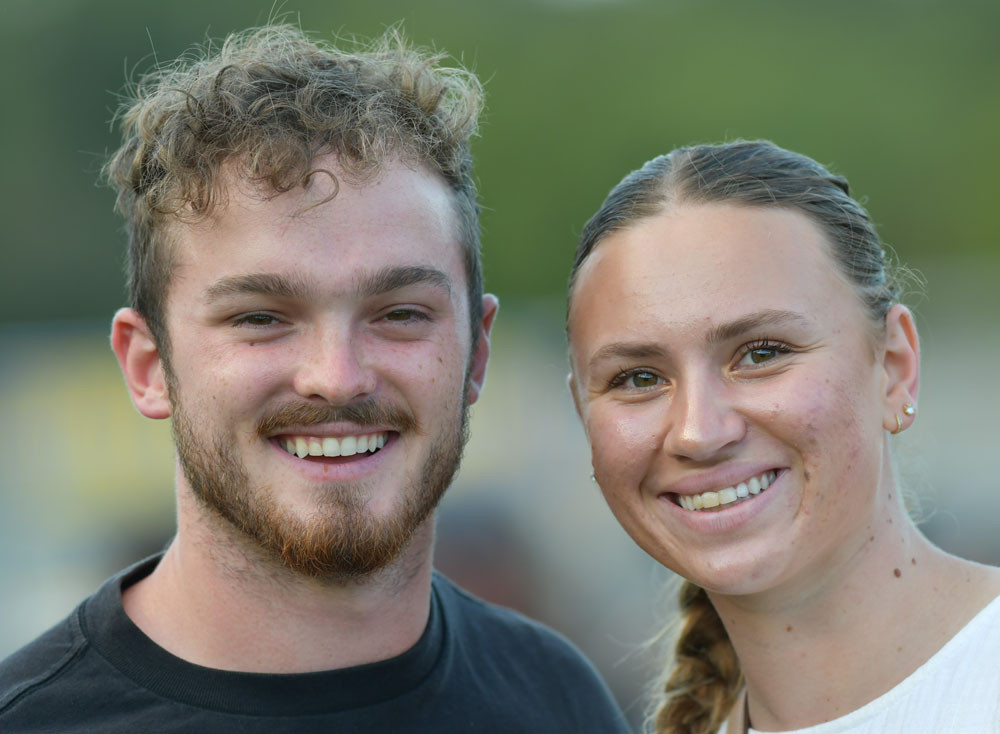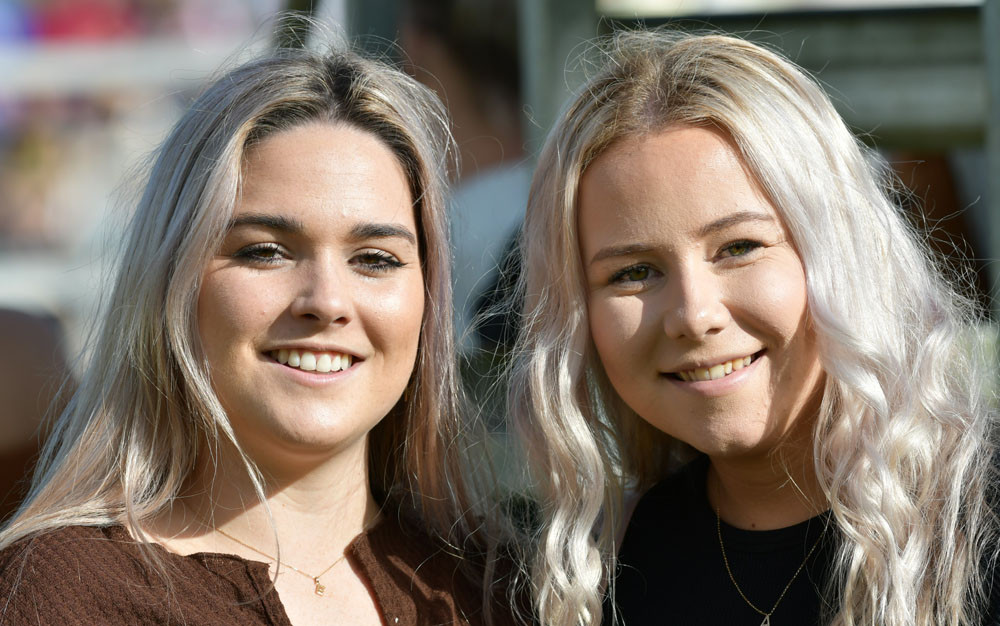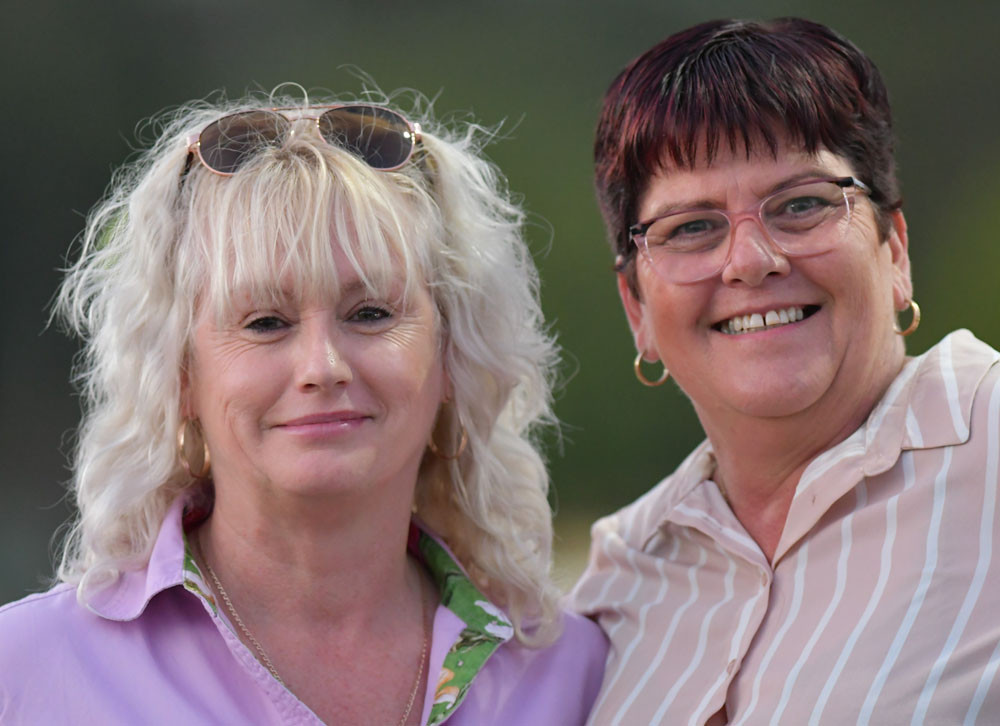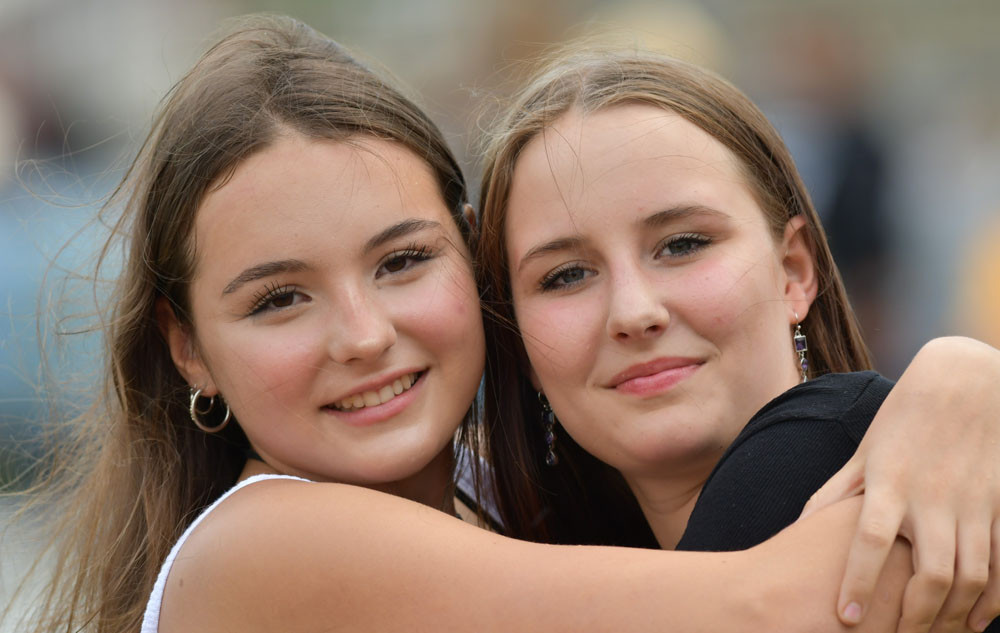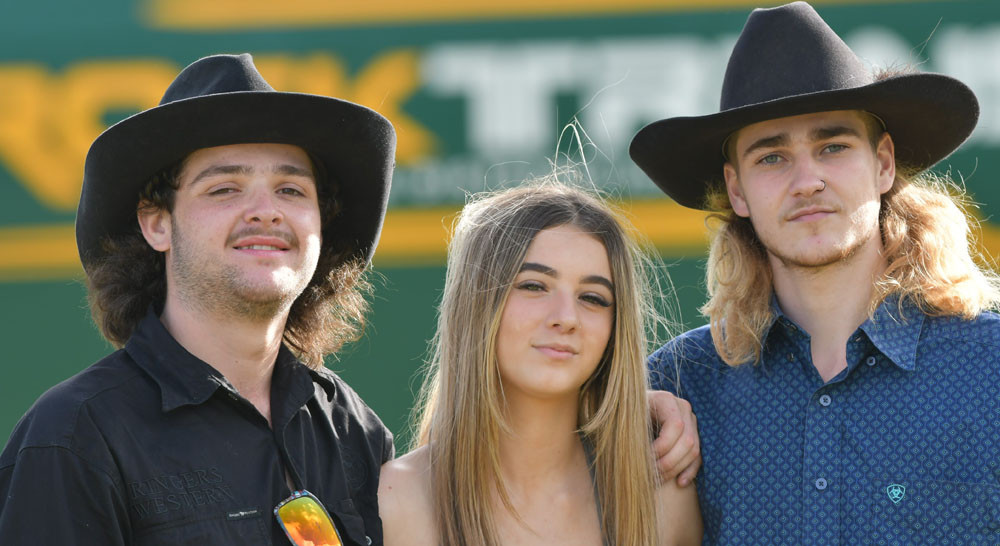 Most Popular