16 April, 2023
Malanda triathlete takes on the world
A MALANDA man will test himself against some of the best triathletes in the world after he was named the 20-24 age group Australian standard distance triathlon champion in Moolooaba recently and earned a ticket to compete at the world championships in Spain later in the year.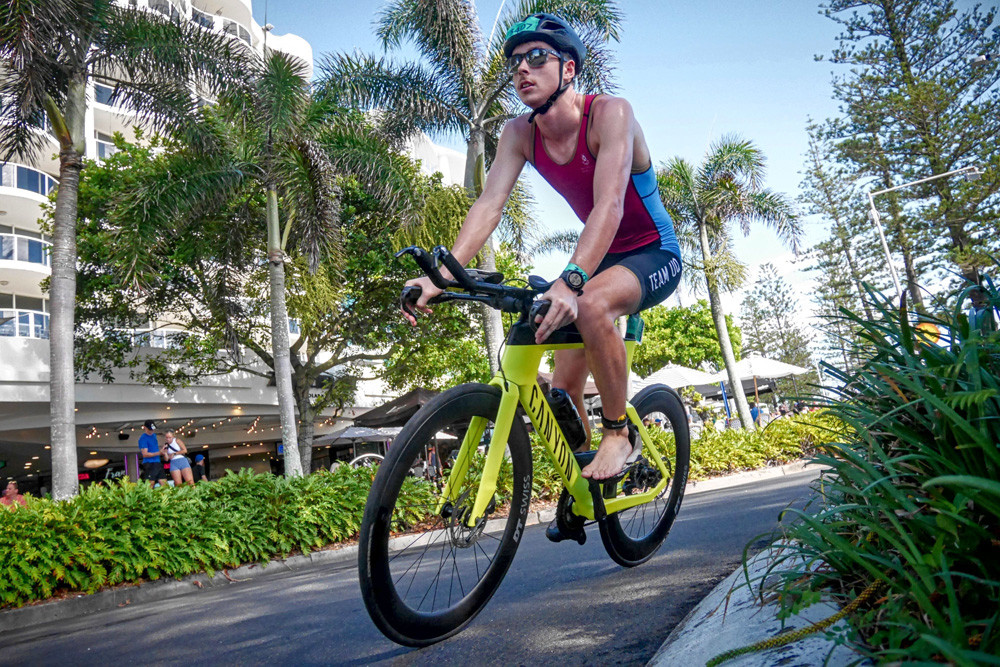 20-year-old Rohan Hickey has been competing in triathlons since he was nine-years-old, following in his mother's footsteps who is an avid racer.

Now a decade on from his first experience, he will be off to Spain in over 22-24 September for the World Triathlon Age Group Championships.
Rohan's first triathlon was at Lake Tinaroo and he has since competed in close to 100 triathlons across the country including a few national championships and even a short distance world championship in 2018.
"I really enjoy competing, the training and the racing and I have lots of friends who do it as well," he said.
For this year's world championships Rohan, will be racing standard distance which is a 1.5km swim, followed by a 40km bike and finishing with a 10km run.
Rohan qualified for the worlds after coming first in the 20-24 age group at Australian Standard Distance Triathlon Championship held in Moolooaba in March, his highest achievement to date.
He said his love for triathlon's begun to grow after he qualified for a school national competition in 2018.
"It was a bit of a surprise to win at Moolooaba, I didn't think I would win it," he said.
"Last year I was in the opens category and I didn't do as well, granted I didn't train as much but this year I decided to give age groups a go."
In the lead up to the Australian Championships Rohan would be training roughly 10 hours a week with a 3km swim, an 8-14km run and a 40-50km bike ride.
Rohan said the main thing that really pushed him to compete and win was his love for the sport.
Most Popular