2 September, 2022
Mareeba becomes home of markets
MAREEBA is set to become the market heart of the north as the Mareeba Heritage Museum and Visitor Information Centre plan to join the fray and host their own market on the third Saturday of every month.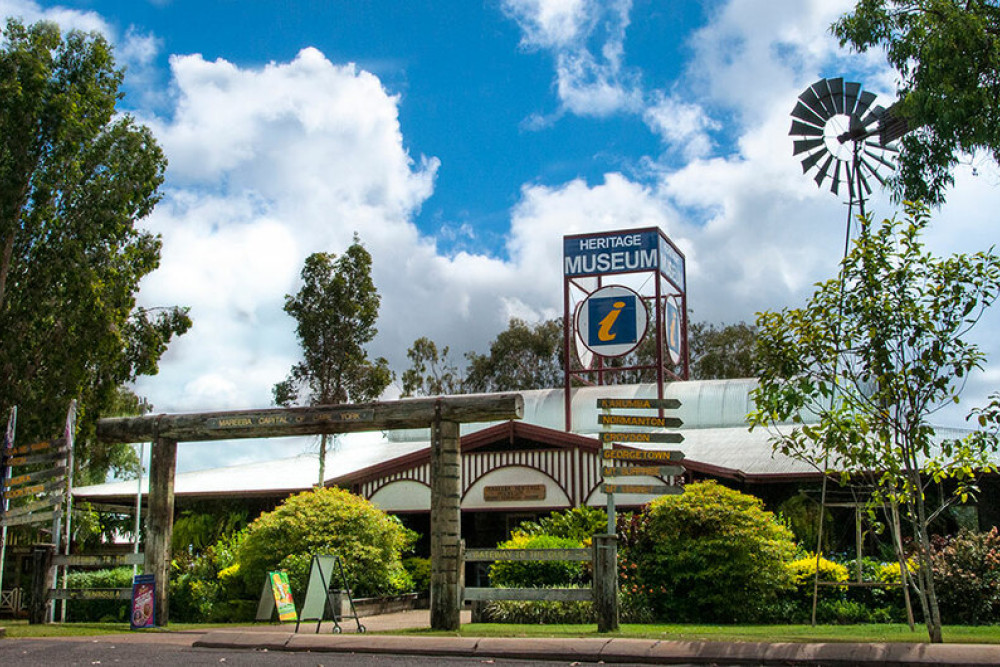 Marketgoers will now be fully spoiled for choice, with Mareeba set to host five market events each month – the original Mareeba Markets at the Mareeba Turf Club, the "Make, Bake, Grow" markets at Centenary Park and the new 100 Park Markets. 
While the the 100 Park Markets are waiting final approval from council, the organisers are calling for stallholders to express their interest ahead of the first market day planned for 17 September.
Centre manager Janet Greenwood said the relocation of the original markets presented a golden spot for the Mareeba Heritage Centre to fill and raise important funds to help keep the museum open. 
"The Mareeba Heritage Centre has seen an opportunity and a fundraising initiative for the museum and after the recent relocation of the Mareeba Markets, they approached council to see what was required to hold a similar kind of event," she said.
"We recognise that the Mareeba Markets have been very successful for St Thomas', so the board made the decision to hold their own markets on a different Saturday.
"We are still gathering interest and there are a few things we have to achieve before we can move forward, we are working very hard to host the first market on 17 September." 
A traffic management plan has already been done and approved by an authorised traffic management company, which will be submitted with the event plan to Mareeba Shire Council. The company will also handle traffic management on markets day. 
At a maximum, the 100 Park Markets will be able to host 170 stalls on park land remaining inside the fenced area and not use the leased land of both the Mareeba Historical Society or Mareeba Art Society.
For more information on the new 100 Park Markets and to register your interest head to www.100parkmarkets.com.au or email info@100parkmarkets.com.au
Most Popular