19 December, 2022
Mareeba Golf signs off on good year
OVER 50 golfers populated the greens at the Mareeba Golf Club as the club held their annual Christmas 2 ball Ambrose recently to celebrate the good year of golf which included winning a FNQ title.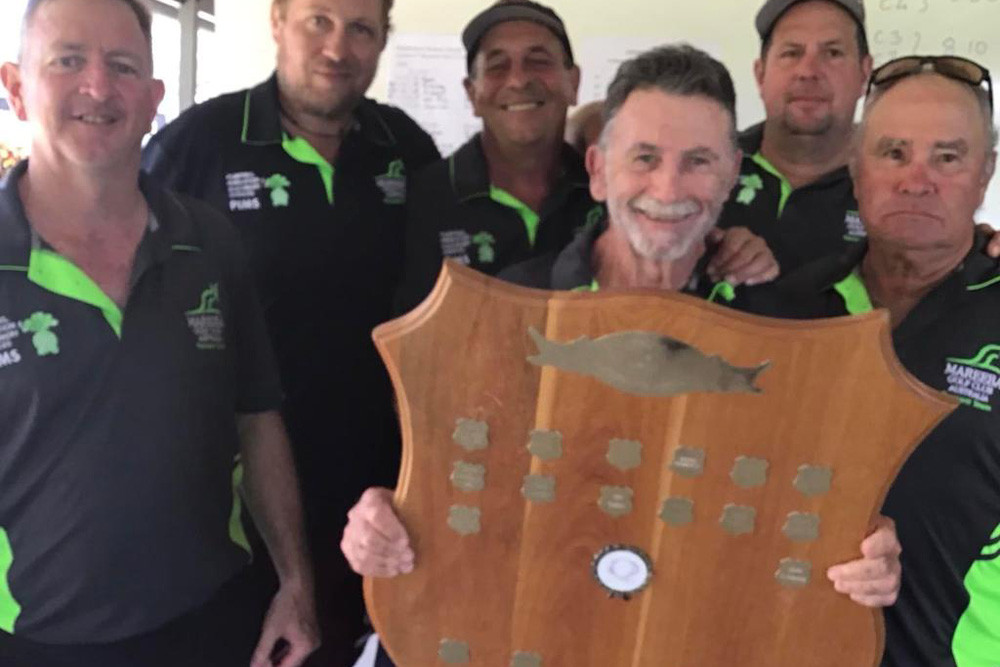 Traditionally called the closing day, the Christmas Ambrose used to only be for golf club members only however this year, the committee threw an invitation out to members and non-members alike to enjoy a great day of golf in fine weather.

Veterans rubbed shoulders with budding new golfers as they traded tricks and a few words of advice.
Dino and Shirlee Gallo ended up on top after the day was done with a great 63 followed closely by veterans Darren Hastie and Kevin Davies.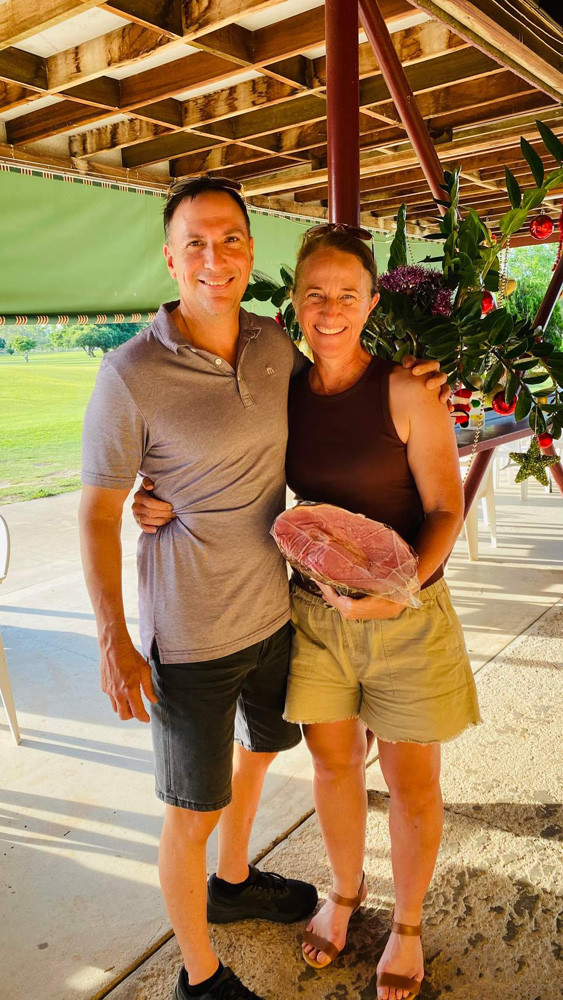 The Mareeba Golf Club has also added another trophy to their case after 13 winless years in the FNQ Pennants B Grade competition with this year's team taking the win over Gordonvale 3-2 in the finals in Mossman recently.
Mareeba put forward a team in the A, B and C grades however after winning the finals in Mossman against Gordonvale 3-2, they were named champions.
The last time the club win the B grade competition was in 2008 and club members were ecstatic to take back the crown after over a decade's drought.
"The Mareeba Golf Club would like to thank all players for their commitment to the competition and are very proud of their efforts and sports-manship," Mareeba Golf Club match committee member Michael France said.
Most Popular