27 July, 2022
Marking 25 years of art
KURANDA Arts Co-Op gallery is opening their doors to their latest exhibition "Kindred" this weekend, showcasing art from members past and present to celebrate the art group's 25th year of operation.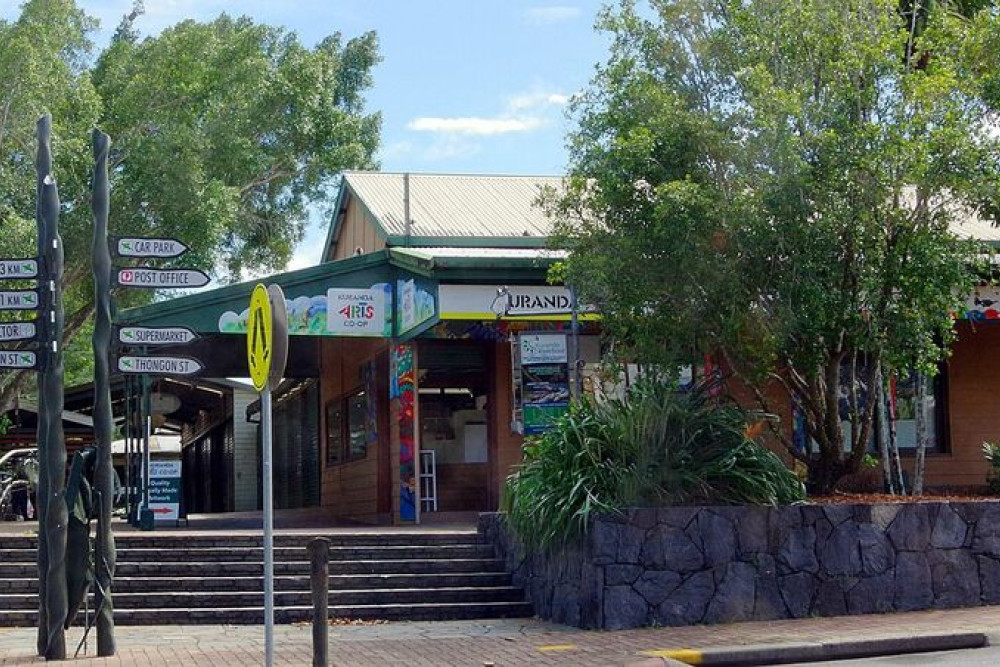 The newly renovated extension will display art from 30 artist who have been involved with the gallery and its endeavours. 
Art's Co-Op chairperson Mollie Bosworth is excited to open the exhibition to the public and celebrate two and a half decades of talent. 
"It is wonderful that these members are coming together for our 'Kindred' exhibition which will be showcased in the new space in our gallery, at the opening, on Friday," she said. 
Doors will open Saturday 30 July July at the Kuranda Arts Co-Op gallery at 17 Coondoo Street.
Most Popular