7 December, 2022
Medical research inspires local Lion
MAREEBA Lion Tom Braes OAM has stepped up into a new role after successfully being elected to the Board of Directors of the Lions Medical Research Foundation and appointed Chair of the Governance Board Committee.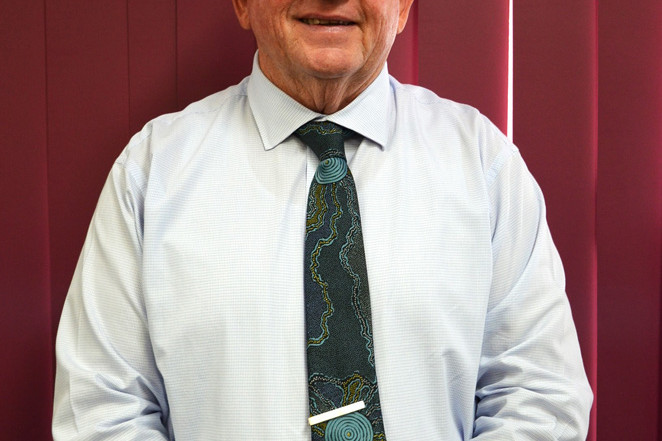 With medical research at its core and hope for a better future for all, the foundation has supported 58 medical researchers in a very broad range of disciplines including ovarian cancer, ophthalmology, cord blood, gestational diabetes, neonatal care, pharmacology, urology, and toxicology since the 1960's through funding.

At any given time, the foundation supports two research fellows, a high school student research immersion program and occasional support for worthy research initiatives that require top-up funding to accelerate health outcomes.
Mr Braes said he was honoured to be take on the position of chair and can not wait to see it go above and beyond in the research it does.
"It is a really worthwhile foundation and I think to be involved with it is quite remarkable," he said.
"I just want to see the foundation continue with the amazing work it has been doing for the last 60 years.
"Without research you don't get the medicines and cures for illnesses and diseases, and it is truly remarkable what these research fellows can do."
Mr Braes is particularly excited to work alongside Associate Professor Carlos Salomon, whose research focus is early detection tests for ovarian cancer, a cause very close to his heart.
The Foundation is funded by Queensland Lions clubs and donations and bequests from the public.
Anyone wishing to donate or bequest to the Foundation may contact the Mareeba Lions Club on lionsmba@gmail.com or the Foundation directly at secretary@lmrf.org.au or phone the Foundation on (07) 3832 1688.
Most Popular