19 August, 2022
Medieval feast for the ages
A FEAST for the ages will be held in Malanda on Saturday night as The Top Rail hosts The Feast of Westeros, a thematic night following the tropes of medieval times and the popular "Game of Thrones" series.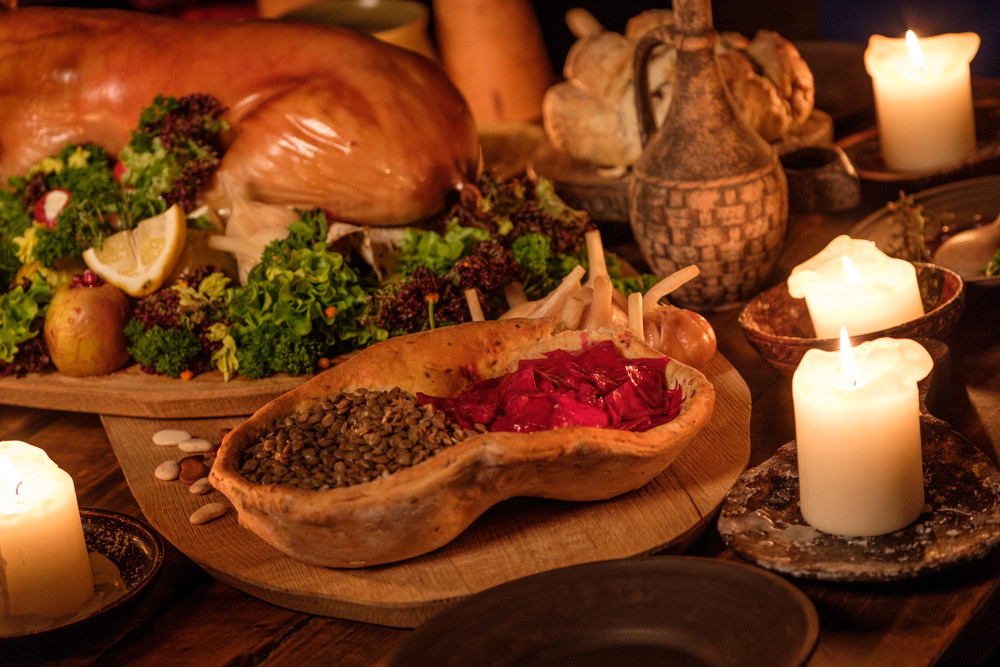 The Top Rail owner Michelle Oliver says if people want to experience a medieval feast of barbaric proportions, then The Top Rail is the place to be on Saturday night. 

The idea for the all-you-can-eat feast was spurred on by customer eagerness to participate in a theme night and Michelle and her husband Jacob's love for Game of Thrones, hence The Feast of Westeros was born. 
"My husband and I watched the Game of Thrones series and we absolutely love it, that is why we are hosting the evening," Ms Oliver said. 
"We have found that a lot of people want to get dressed up, a lot of our customers are dying to go to a good theme night. 
"It will be a feast of barbaric proportions." 
Keeping with the theme of the night, patrons will be required to dress up in medieval themed attire with delicacies such as pig on the spit, slow cooked brisket, stuff ed pumpkin and more to be served alongside beer in horns and wine in goblets by thematic "bar wenches". 
The Top Rail's mechanical bull will also be following the theme, being redesigned to be a fearsome dragon. To book your spot for the best feast seen in centuries, head to www.eventbrite.com.au/e/379473785307
Most Popular