28 February, 2023
Men charged over butchering steer
FOUR men have been charged with stealing after they butchered a dead steer they found on a roadside near a cattle station.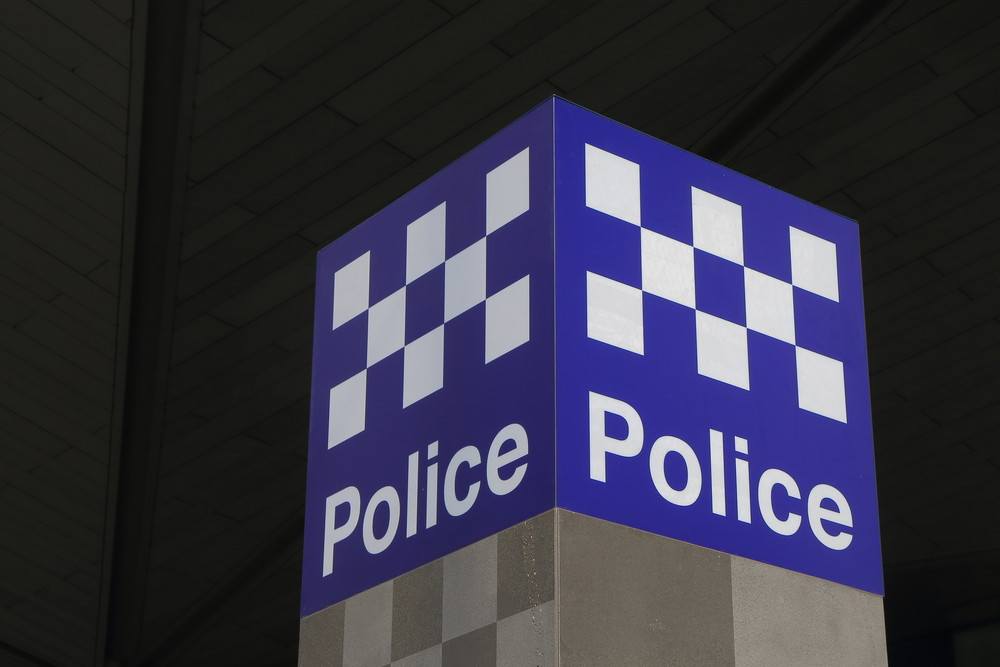 A 27-year-old Earlville man, a 34-year-old Mareeba man and two Chillagoe men aged 22 and 26 have each been charged with one count of stealing.

Around 5pm on 9 February, police allege the men located a dead steer on the roadside near a cattle station and then butchered the animal, transporting the meat to addresses in Chillagoe.
Officers executed search warrants on numerous addresses in Chillagoe on 10 February, seizing samples of meat for DNA com-parison.
The men are scheduled to appear at the Mareeba Magistrates Court on 13 March
Most Popular