20 May, 2023
Mentors program
TO help new CCO recruits throughout their first year in the job, Queensland Correctional Services has launched a mentoring program in Lotus Glen that if successful, could be rolled out across the state.
By Ellie Fink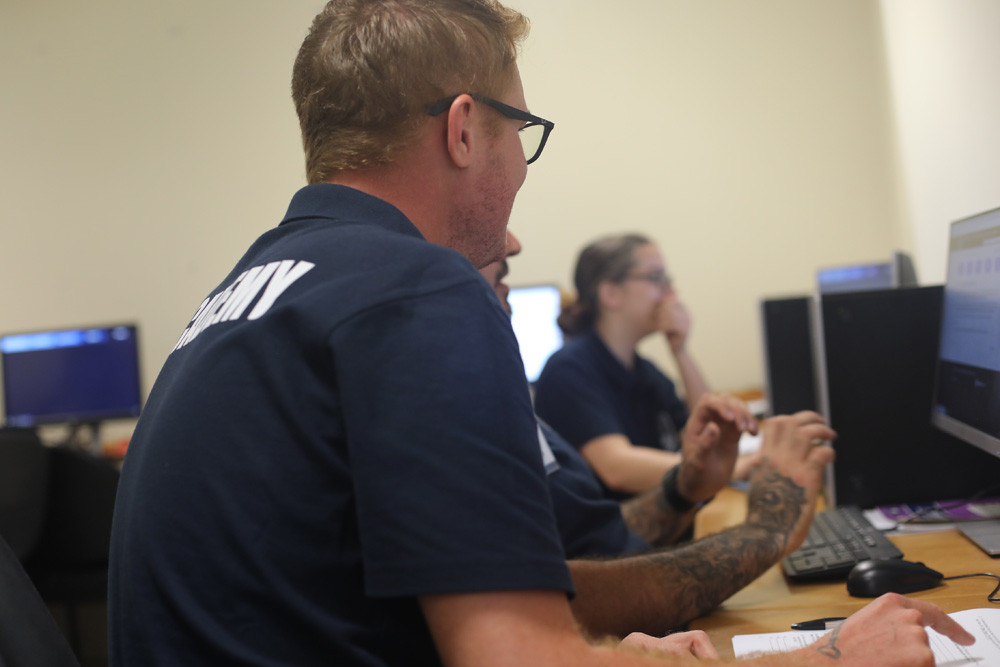 The maximum-security prison is the first one in Queensland to have this program, which allows fresh graduates to team up with seasoned officers who they can go to for advice. 
Freshly graduated CCO Dylan said within three weeks of being on the floor, he has greatly benefitted from having someone who he can go to. 
"Everyone I have met on the floor so far has been incredibly helpful but being able to have just that one individual who you can go to is good," he said. "I think they are picked based on our personality types and it's great to just have someone who I can go to and ask specific questions." 
Graduates and their mentors have weekly schedules meetings which allow them to reflect on their role and their duties and improve and grow on what they already know. 
From those meetings, mentors will also report back to the Brisbane QCS academy on how the mentoring program is benefiting CCOs like Dylan. 
If the roll-out in Lotus Glen is deemed successful, the program will be rolled out across Queensland.
Most Popular