26 October, 2023
Mikayla makes hair-raising difference
FOR the past 13 years, Mikayla Rankine has been growing her hair, always with the aim of donating it to create wigs.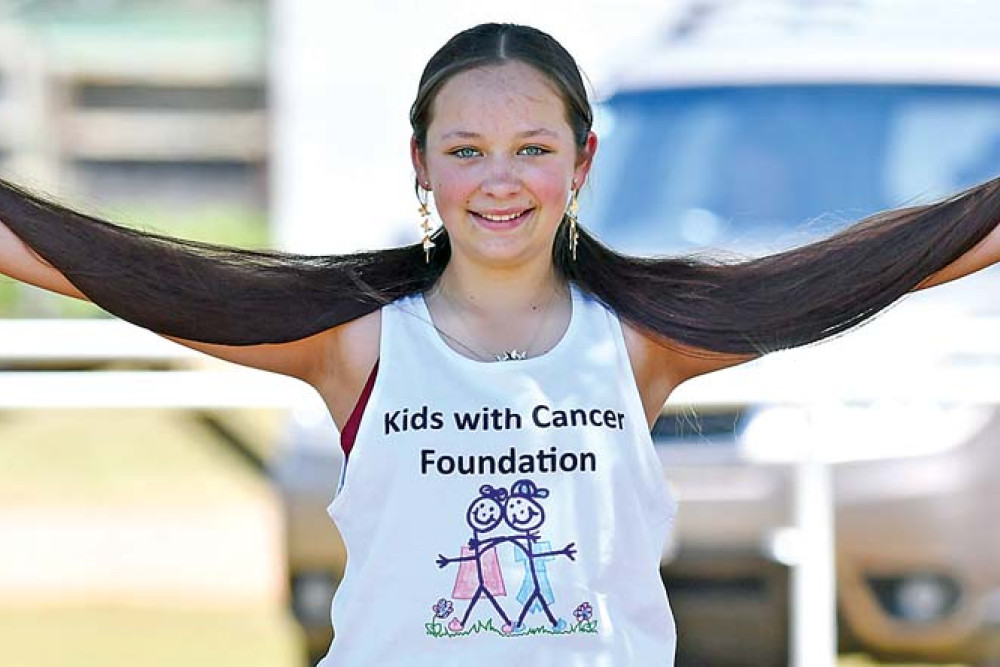 For a long time, Mikayla didn't know who to donate it to, but this year she decided it was time to do the big chop for the Wigs 4 Kids foundation. 
The hair cutting took place at the Atherton Turf Club's recent race meet, with hundreds of patrons gathering around to witness the moment. 
Over 80cm of her 107cm long locks were chopped off and are now being used to create wigs for children who have lost their hair as a result of illness.  
Mikayla has raised more than $6000, with more donations still coming in.
Most Popular