23 August, 2022
Millaa Golf Club hosts Biscue Bogey
IT was smiles all around in Millaa Millaa over the weekend as the local golf club held a Biscue Bogey event, a fun event that makes players use tactics as well as their golf skills.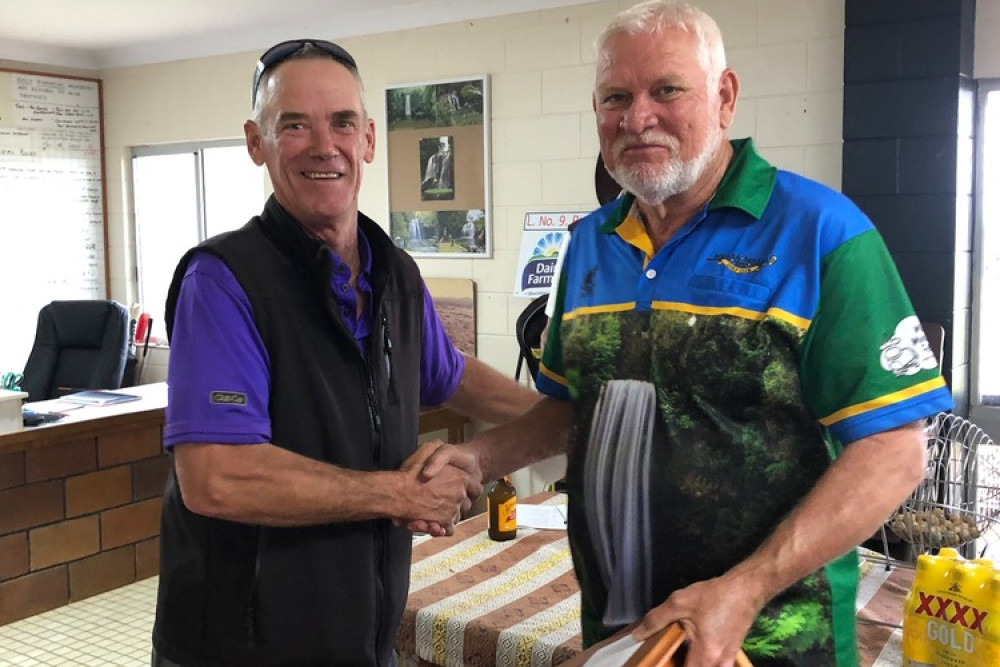 After a while away, Les Taylor was too good for the field, finishing with +6 and an amazing display of good skills and tactics.
Repeating his second place from last week was Kelvin Brooks with +5, but he didn't have this score on his own, winning on a count back from Trevor Warrener who took third place. 
This was not the only count back during the competition as the Bradman's prize also required one which was won by Warwick Howarth. 
Warwick wasn't to be beaten for nearest to the pin on 1/10, followed by Gary Soper on 5/14 and Paul Foster's on 3/12.

Most Popular