1 April, 2023
Minister under pressure over wind turbines
PRESSURE is mounting on Federal Minister for Environment Tanya Plibersek to hold an inquiry into wind tur-bine developments in Australia, including the proposed Chalumbin project near Ravenshoe.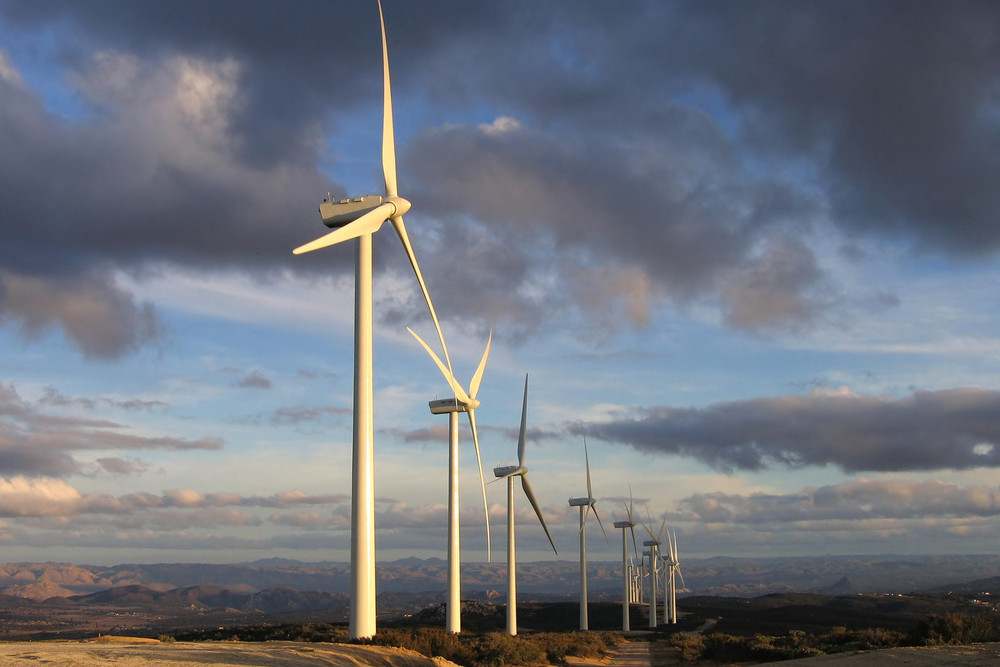 A Parliamentary petition, initiated by Glen Allyn resident and activist Matt Lachlan, calling for the inquiry to investigate the environmental impacts of wind farms is open until 5 April in a bid to put pressure on the Federal Government to take up the matter.

Member for Leichhardt Warren Entsch has written to Ms Plibersek to support an inquiry after he received a lot of correspondence from constituents and other interested parties who were concerned about the environmental impacts of the Chalumbin project.
"I should note that there are differing opinions that I have received from the project's proponents, supporters and its opponents and with this conflict in mind, I believe it would be beneficial for all parties to have a short, focussed inquiry to ascertain the facts surrounding the environmental impacts of this project and, perhaps, the industry's impact more broadly," he wrote.
"This would enable representatives, including myself, to make informed decisions and may assist you in taking the right course of action with respect to final approvals of this and other such projects.
"Of all the renewable energy pro-jects established in Leichhardt and surrounding areas, in my estimation, Chalumbin has certainly attracted the most negative attention.
"As you would appreciate, addressing climate change through large scale renewable energy projects is required but we must also ensure the integrity of our local environment."
As well as initiating the petition, which has approximately 900 signatures to date, Mr Lachlan is writing to Members of Parliament and Senators requesting bipartisan support for an inquiry.
"We face a situation where high bio-diversity areas previously regarded as off limits to industrial development are being targeted," he wrote.
"These developments are bypassing the stringent State codes applied to oth-er types of development applications. If something is not done, we face exacer-bating the extinction crisis to a point of no return.
"These high altitude habitats will provide critical wildlife refugia in a warming climate. Remnant forest vegetation is being threatened on an unprecedented scale for renewable energy developments.
"With deforestation acknowledged as a leading cause of climate change, and with cleared degraded land in abundance, there is simply no justification for what is occurring.
"This is not about being against renewable energy – it's about ensuring the same level of scrutiny is placed on these developments as would apply to any other industry."
Anyone who wishes to sign the petition can do so by going to www.aph.gov.au/e-petition/petition/EN4826.
Most Popular