17 July, 2022
Mitchell brings music to Tanks
WINNER of the Australian Music Prize, Lisa Mitchell is on her way to Cairns to perform songs from her stellar new album.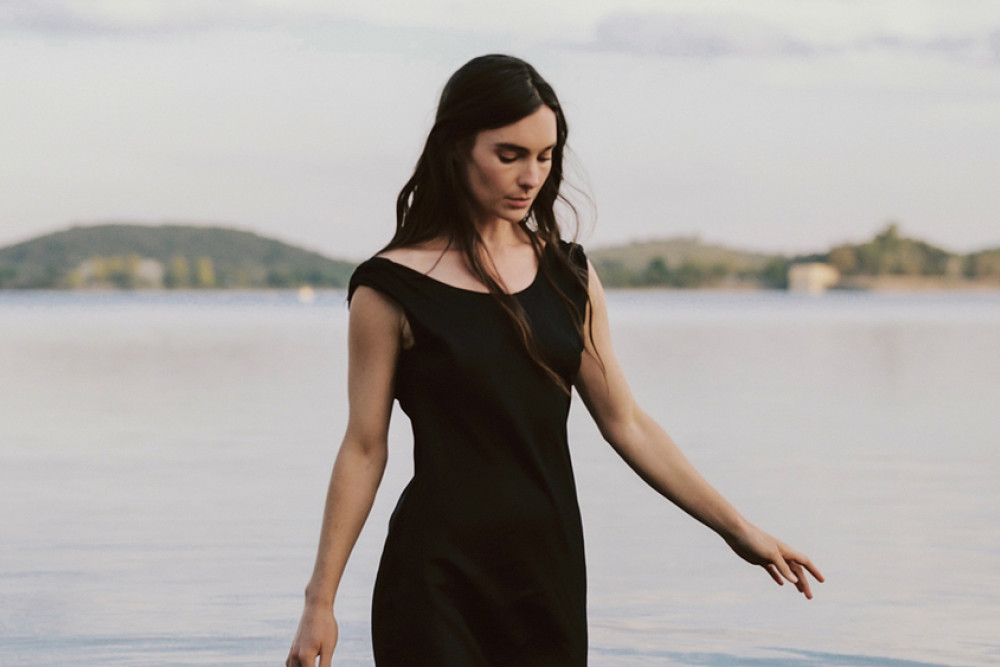 The much-loved Australian artist is touring her 2022 album, "A Place to Fall Apart", including a show at Tanks Arts Centre on 23 July. 
Lisa's music is known to inspire emotional responses – whether it's the beguiling melodies and hushed folktones, like in the sublime "Pirouette", or wrapped-up in subtle electro beats such as 2016's "The Boys", or the always- popular "Coin Laundry" and "Neapolitan Dreams". 
But at its core, it's Lisa's pure, tender vocal that remains the focal point of her songs. 
Lisa's Platinum-certified debut album "Wonder", released in 2009, peaked at #6 on the ARIA Albums Chart and was awarded the prestigious Australian Music Prize.
Impressively, all three of Lisa's albums to date have landed in the Top 10 of the ARIA Albums Chart, with 2012's "Bless This Mess" coming in at #7 and 2016's "Warriors" peaking at #9. 
The global pandemic and Melbourne's marathon lockdown pressed pause on the recording of her fourth studio album, originally due out in early 2021.
But now it is almost complete and the songs are ready to be road-tested with her new band. 
To warm up the evening, multi-award-winning Innisfail singer/songwriter Robert Cini will play his deeply melodic songs. 
Cini is recognised for his ability to infuse genres of folk, blues, soul, pop, rock and country, and accompany a truly unique aura on stage and ability to capture audiences with his powerful soulful voice and intuitive guitar playing. 
To book go to www.ticketlink.com.au
Most Popular