9 August, 2022
Monthly medal hits big
OVER 20 golfers turned out to the greens at the Millaa Millaa Golf Club for their monthly medal competition on Sunday.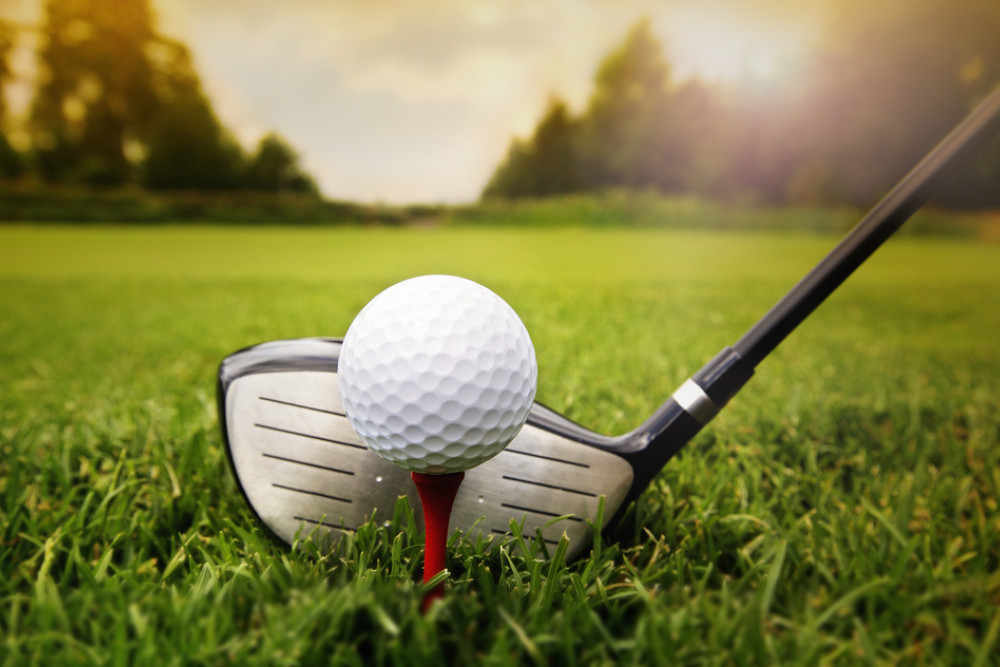 Taking advantage of the weather was 23 members of the club and visitors Angus Harris and Shane Doods. 
First place was Kelvin Brooks with an impressive nett 66 while his playing partner Geoff Errey came in second with a nett 70, one stroke behind him was one of the visitor's Shane Doods. 
Nearest to the pins went to Graham Murray who got nearest twice on 1/10, Howarth was the nearest on 5/14 and a nice second shot on 3/12 gave Ash Healy the win on that hole. 
Next week instead of the scheduled Tableland Challenge the club will be re-playing the cancelled McMahons Betta Living Electric Stableford.
Most Popular