30 June, 2023
More space to play
CONSTRUCTION has finally begun on Brady Park after Mareeba State School was gifted the land in 2015 to extend their school oval.
By Ellie Fink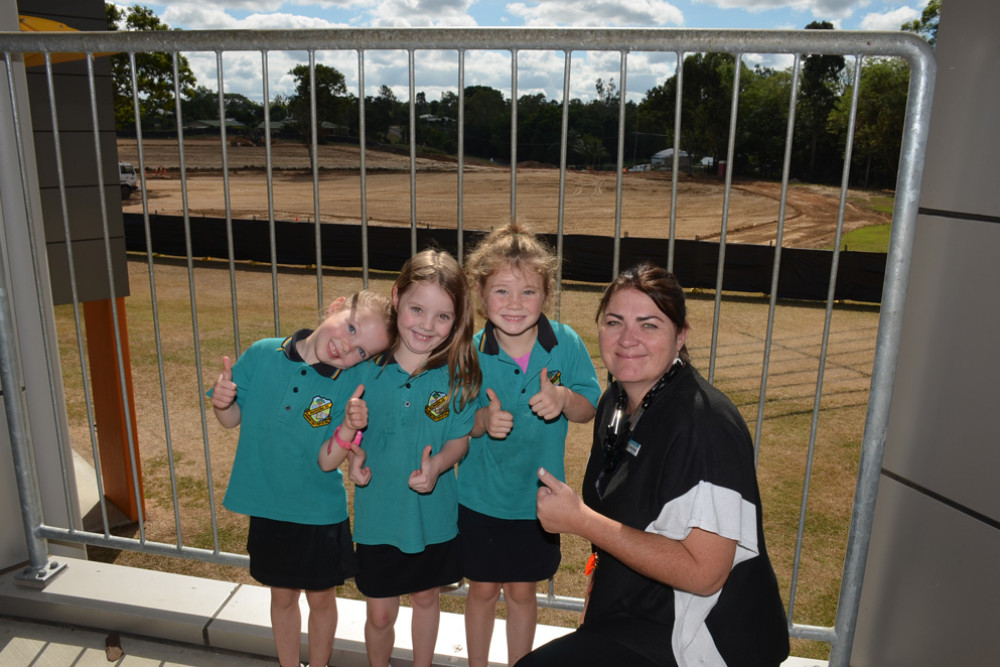 The park, which was originally a waste disposal facility, is currently in the process of being resurfaced and compacted to allow a smooth and safe surface for students to play on.
Principal Hannah Simpson said she hopes construction will be completed by the beginning of Term 4 and hopes the extension of the school oval will make room for many new and exciting opportunities.
"I know many members of the community are very pleased to see that ground actually having a revamp considering it was that wasteland not long ago," she said.
"It will have a 300 metre running track on it and it will be used for all our athletic days, and we also have footy goal posts and a soccer goal… we now have an entire space where we can run all our events at Mareeba State School.
"It'll also be fenced so our kids have a nice big safe space to play on and not just a crammed little oval."
Currently, the existing soil is being turned and compacted to remove the "wave-like bumps" on the surface.
In the coming months, a fresh topsoil and turf will be laid, and students are expected to start utilising the new part of their school oval in early October.
Miscommunication regarding the removal of significant trees have caused a setback in the upgrades to Brady Park, but Ms Simpson assured locals measures will be taken to ensure the revegetation of the land.
"I was incredibly disheartened that there were some trees of cultural significance removed due to a bit of miscommunication with the Department of Education and the contractors," she said.
"But we can assure that we are looking at ways to work with the department and our project managers to see what is on off er for revegetating the space and bringing those trees back."
Most Popular