13 September, 2023
Museum ready to celebrate 30 years
SIGNIFICANT milestones of a local museum are set to be celebrated on Sunday, with the Tolga Museum celebrating 30 years and the Tolga Railway celebrating 120 years.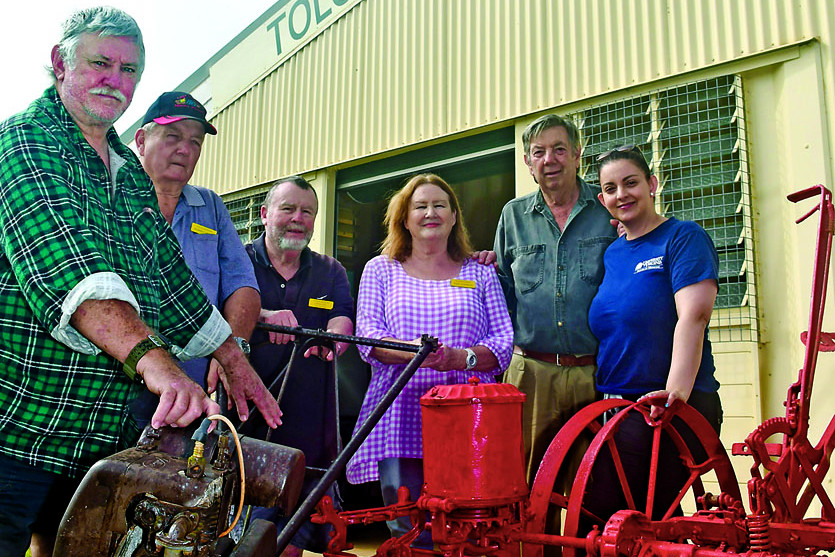 With the two major milestones being within a few months of each other, the organisation decided it would be fitting to celebrate them together. 
Historical Society of Tolga president Rob Fuller said the history of Tolga and the southern Tablelands played a significant role in the community today. 
He invites locals to come along for the day and learn more about their history and about the museum. 
"That's why we are celebrating, because of the significance of the railway and the organisation," he said.
"This organisation has kept a lot of history alive in this area and has been able to tell people exactly what has happened here."
Kicking off from 10am at 80b Kennedy Highway in Tolga, there will be a sausage sizzle, vintage car display, market stalls, coffee van, museum tours, celebration cake, kid face painting, raffles, dress-up competitions for military and rail and an official presentation. 
Most Popular