9 August, 2022
NAIDOC focus at school celebrations
STUDENTS at Mareeba State High School were treated to displays of traditional Aboriginal and Torres Strait Islander culture and heritage last week as they hosted a special NAIDOC day event.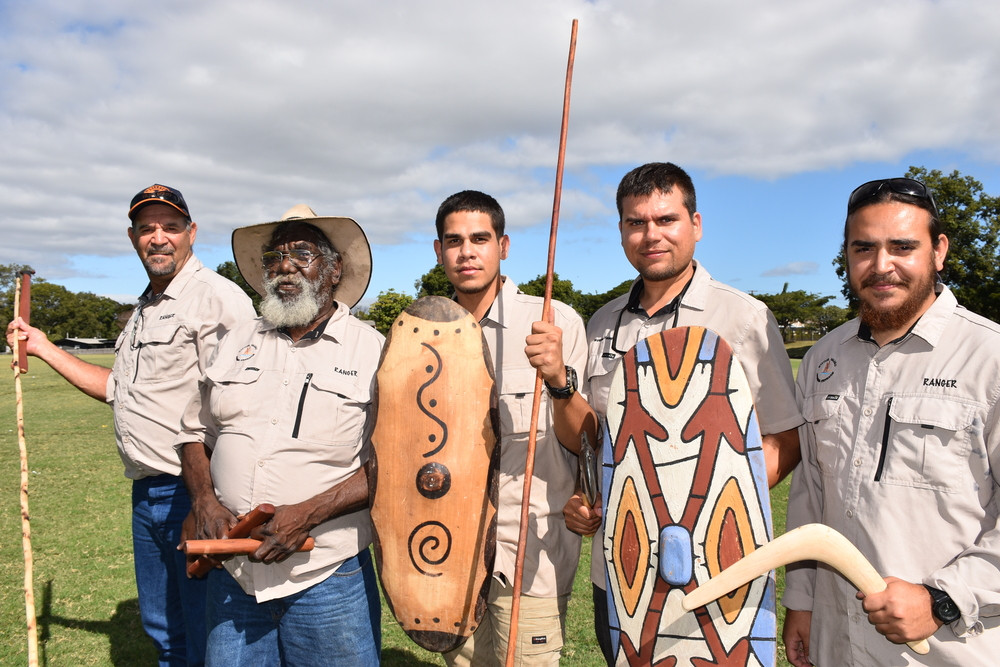 The day's celebrations were kicked off by the school's dreamtime dancers followed by a presentation and speech from West Yalanji Aboriginal Corporation rangers.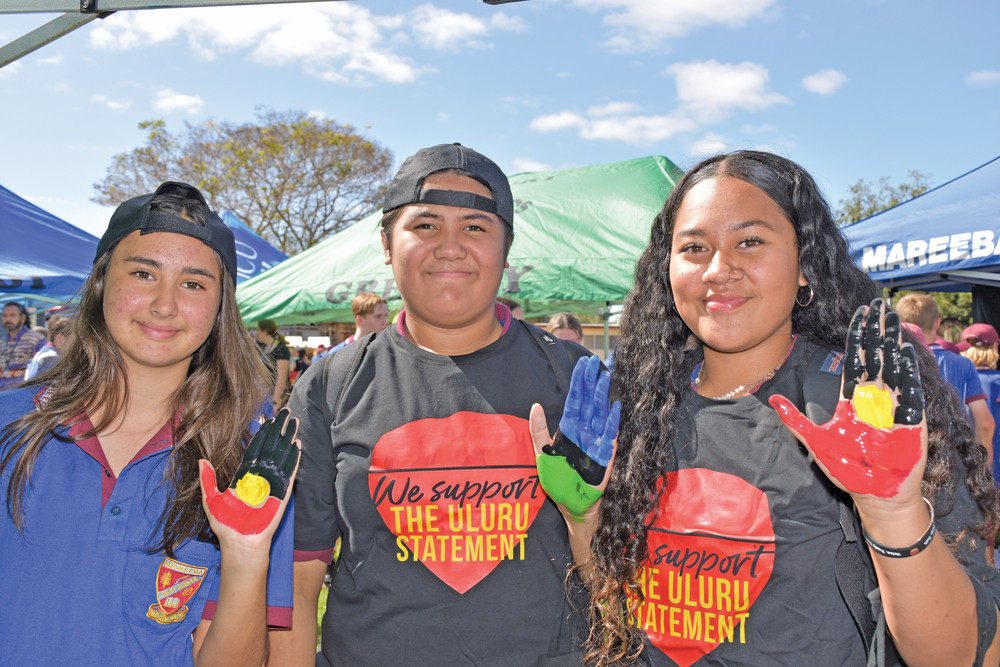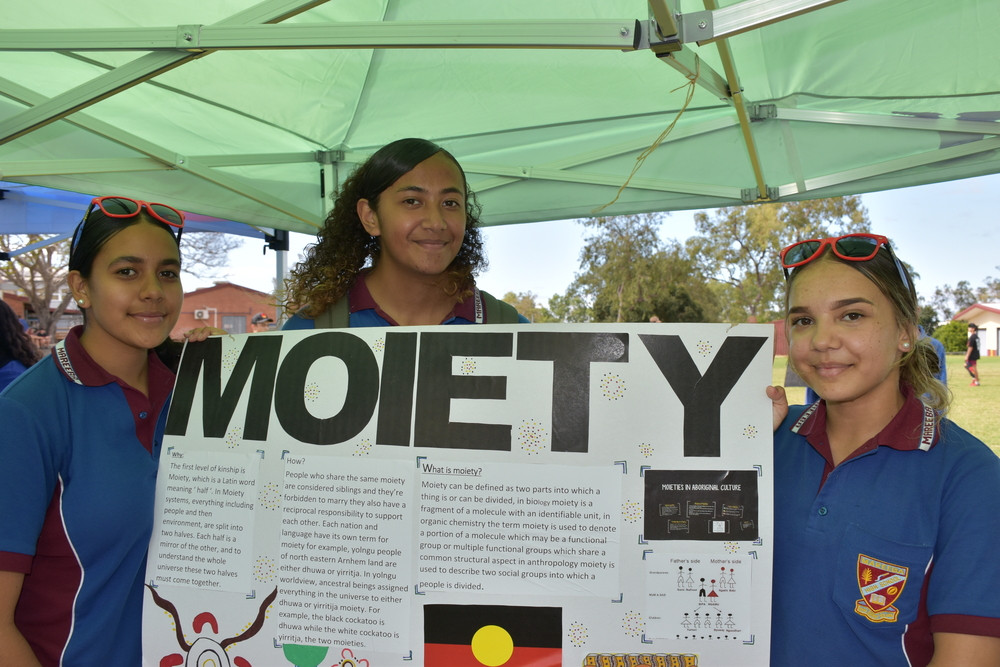 The students were then able to choose from a selection of activities and information stalls on the oval including Aboriginal artefacts, the stolen generation, moiety (kinship) in Aboriginal culture and more.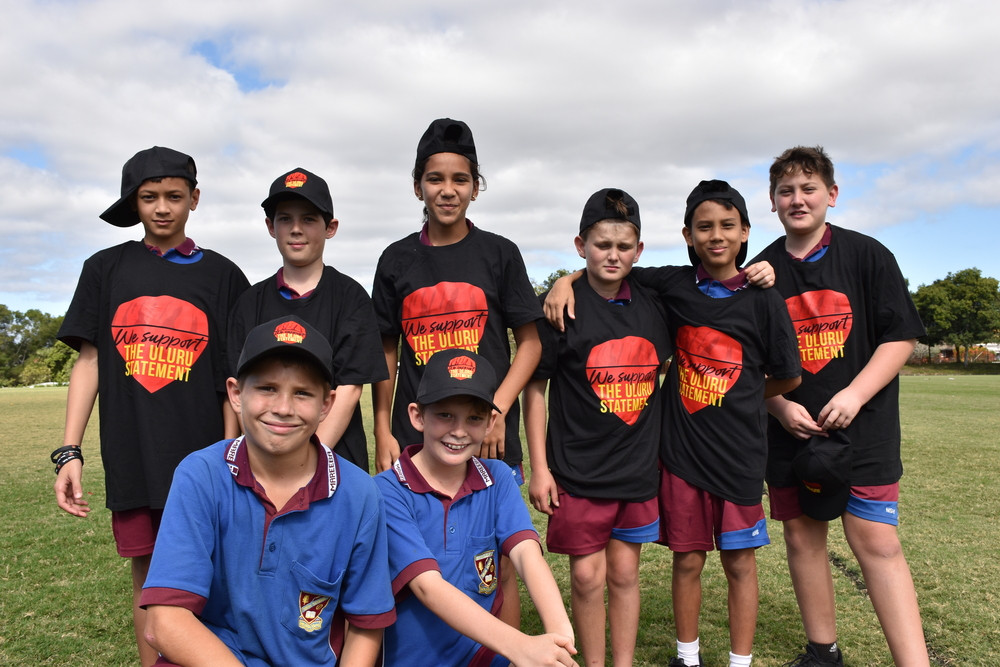 Most Popular