1 February, 2023
National Honours
AFTER decades of selfless service to their communities, two Tablelands residents have been recognised with highly prestigious Order of Australia Medals.
By Rhys Thomas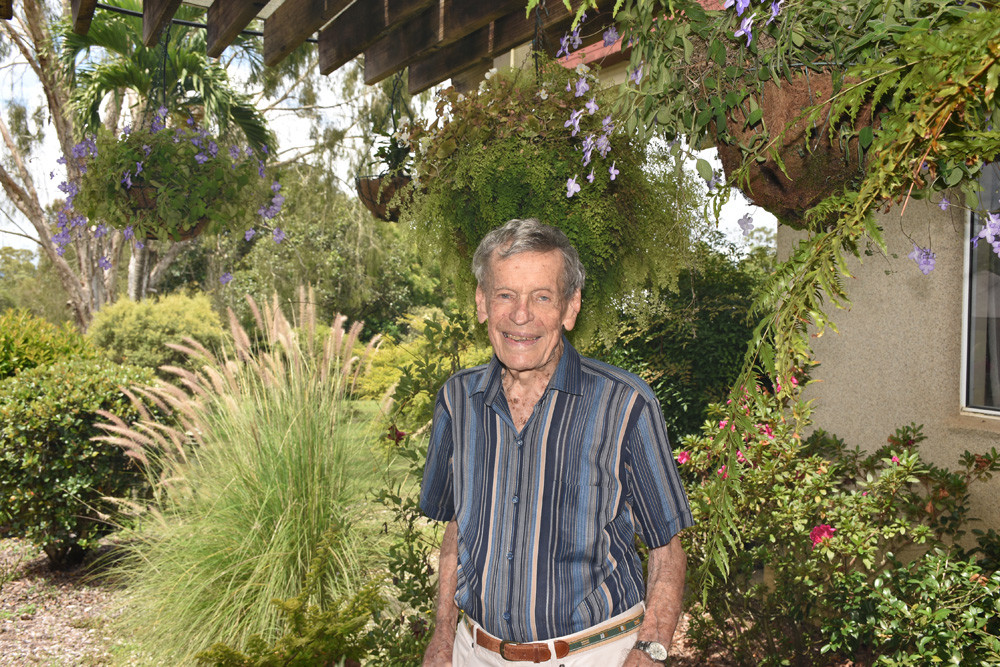 Mareeba's John Harvey OAM spent decades as a member of Mareeba Rotary, holding several positions during his time including president, secretary and treasurer.

Mr Harvey has also been a member of the St Thomas of Villanova Church for over half a century and was a member and chairman of the parish finance committee.
A desire to help his community is what pushed Mr Harvey to become a member of Rotary which at the time, was quite an honour as you had to be offered membership by the club.
"I was happy to do something for the community and I knew Rotary was involved in all sorts of things," he said.
Mr Harvey was deeply honoured to be awarded an OAM and felt incredibly humbled.
"It is an honour there is no doubt about that but this medal was not what I had in mind when I was involved with all these things," he said.
"I thank my wife and family as they were always involved in whatever I did too."
Upper Barron's Margit Cianelli OAM was the second Tablelander honoured with an OAM for her work with Lumholtz Tree Kangaroos, a species of tree kangaroo only native to the Far North rainforests.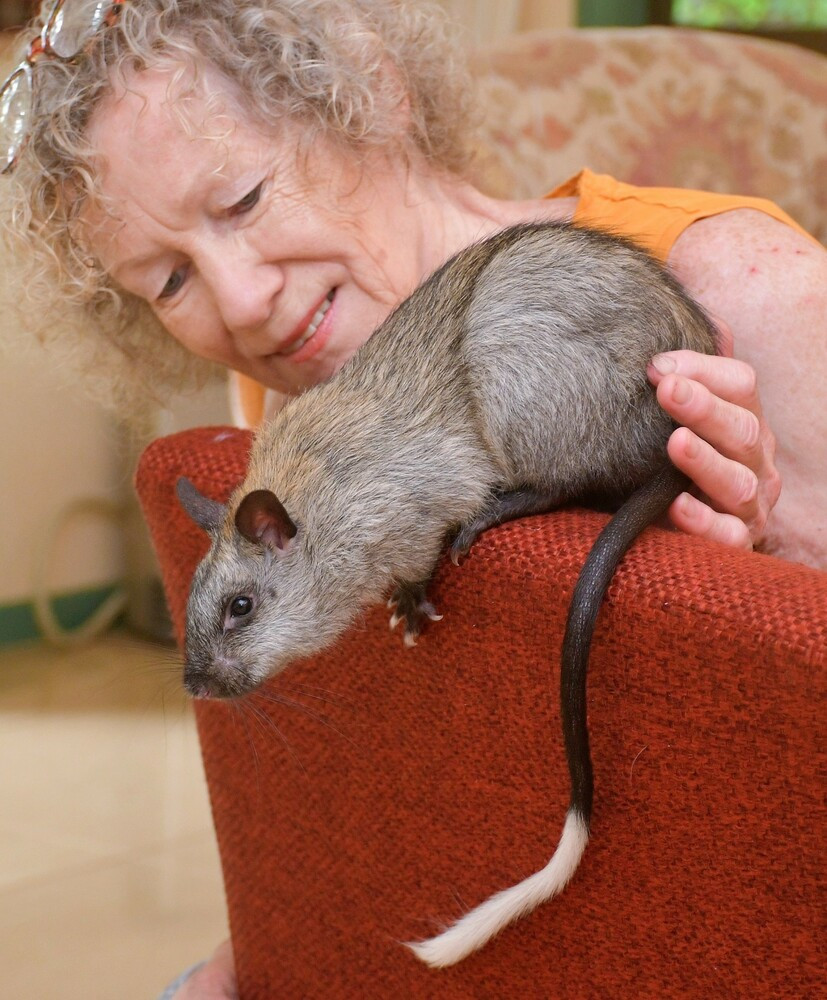 Ms Cianelli has been caring for tree kangaroos ever since she moved to Upper Barron in 1972, drawing on her previous experience as a zoo keeper and her knowledge from studying in Stuttgart Germany.
"To be awarded an OAM is very humbling and I am still overwhelmed as I did not expect recognition for the work that I love doing so much," she said.
"Thank you to the Tablelands Wildlife Rescue group, it is great to be part of your team."
Most Popular