23 October, 2022
Neighbourhood house set to officially open
ECHO Empowering Services is officially opening their new Neighbourhood House next month with activities and entertainment for the whole community.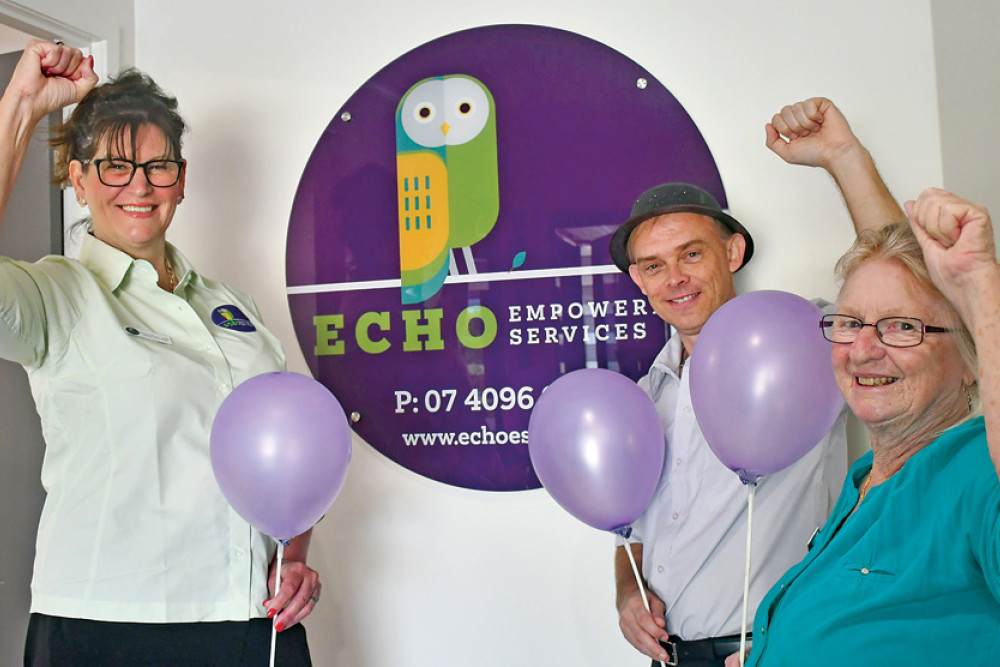 The recently established house allows members of the community to seek support in a comfortable easy to access facility.

It also allows externals services to host and provide support, education and care with comfort.
The official opening will kick off at 12pm on Saturday 5 November at 11/15 Eacham Place, Malanda, with special guests followed by activities and fun for all the family. 
Most Popular