19 May, 2023
Nerada goes into hibernation
NERADA Tea Estates has announced it will pause production at its plantation and factory on the Atherton Tablelands until the business can transition to higher-value products that would allow it to remain competitive in the current tough global economic climate.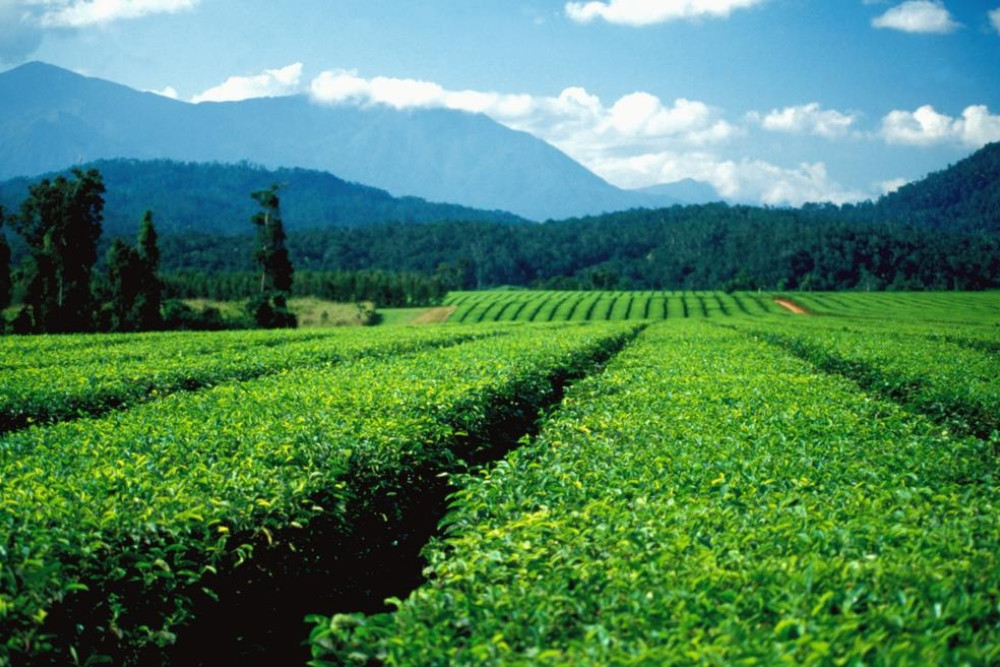 Nerada Tea chairperson John Russell said the tough decision to enter a holding pattern at the plantation was made after five very difficult years that had adversely affected the company's profitability.
"I met with the staff this week to discuss the need for a significant change to the business and after a consultation period have today announced that our nine permanent staff will receive redundancy packages while two will remain with the business," he said.
"It is a very sad day for Nerada Tea Estates and the loyal people who have helped Nerada Tea to become the largest producer of Australian-grown tea since opening our processing factory in 1991.
"We are very proud of our history on the Atherton Tablelands which stretches back four decades to when Nerada Tea established a plantation at Malanda and value our loyal employees who have contributed to the strength of the Nerada brand.
"Sadly, the plantation has faced a series of setbacks dating back to a serious drought in 2018, the disruption caused by the pandemic, and escalating production costs on the back of soaring inflation combined with a 10 per cent yearly decrease in demand for black tea on our supermarket shelves.
"We believe there is a way forward with a shift to higher-value tea products such as tea aromas, but this would require a multi-million dollar investment in new equipment and retooling at the Nerada factory.
"We are now in the process of raising capital to assist with the repurposing of the factory and may face a wait of up to two years for the equipment to be built and commissioned.
"Given this delay we are faced with the difficult decision to enter a holding pattern until Nerada Tea Estates is in a position to once again produce a profitable tea product.
"This pause with the plantation will not impact the supply of Nerada Tea to the market which is managed through our Brisbane-based operation where our stocks of leaf tea will con4nue to be blended, packaged and distributed."
Nerada Tea Estates manager Tony Poyner, who is taking redundancy, said the Atherton Tablelands staff were a close-knit team with many working for the company for more than a decade and three notching up more than 30 years.
"We are all sad that this change has come about for our family of workers, but are grateful that Nerada Tea Estates is offering each of us support to transition to other work," Mr Poyner said.
Most Popular