5 October, 2022
Nerves still plague the stars
DESPITE being in the industry for over four decades, Aussie rock legend Jon Stevens admitted he still feels nervous every time he walks out on stage.
By Rhys Thomas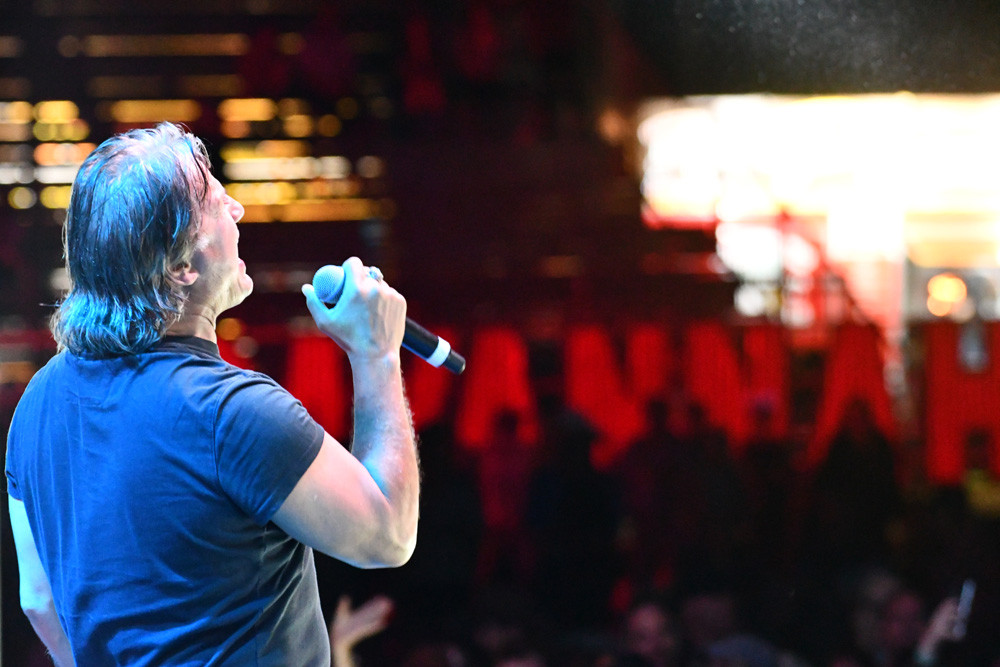 Stevens spent time fronting renowned bands such as Noiseworks and INXS, household names in the Australian rock scene.

In an interview before his Saturday night per-formance at Savannah in the Round's Main Stage, Stevens said he still gets nervous before he walks out on stage even to this day.
"It is never just another day on the job, when you take it for granted that is when everything goes wrong," he said.
"I am very grateful every time I go out on stage, it is not about me, I am just the vehicle.
"People pay their hard-earned money to come and see so I do the very best I can do – it is what I will be doing tonight and every night when I walk on stage."
Stevens has been regarded as a living piece of Australian's musical history, an Aussie rock legend, however he does not see himself that way.
"I don't think of myself like that because I am always trying to do the next thing while I am still able to," he said.
"I want to keep making music, playing and performing because it is what I love and it is enjoyable.
"It's about the people, it's not about me, it is about the people that put their hearts out and come to have a good time and forget about their worries for an hour or two hours."
Stevens put on an incredible performance on Savannah's Main Stage on Saturday night, with hundreds of people packed into the dance floor singing along to classics from his Noiseworks and INXS days, as well as some solo songs.
Most Popular