28 September, 2023
New access for Butterfly viewing
VISITORS to the Australian Butterfly Sanctuary in Kuranda will soon enjoy easy undercover access to the Breeding Laboratory following a grant from the Queensland Government's Department of Tourism, Innovation and Sport.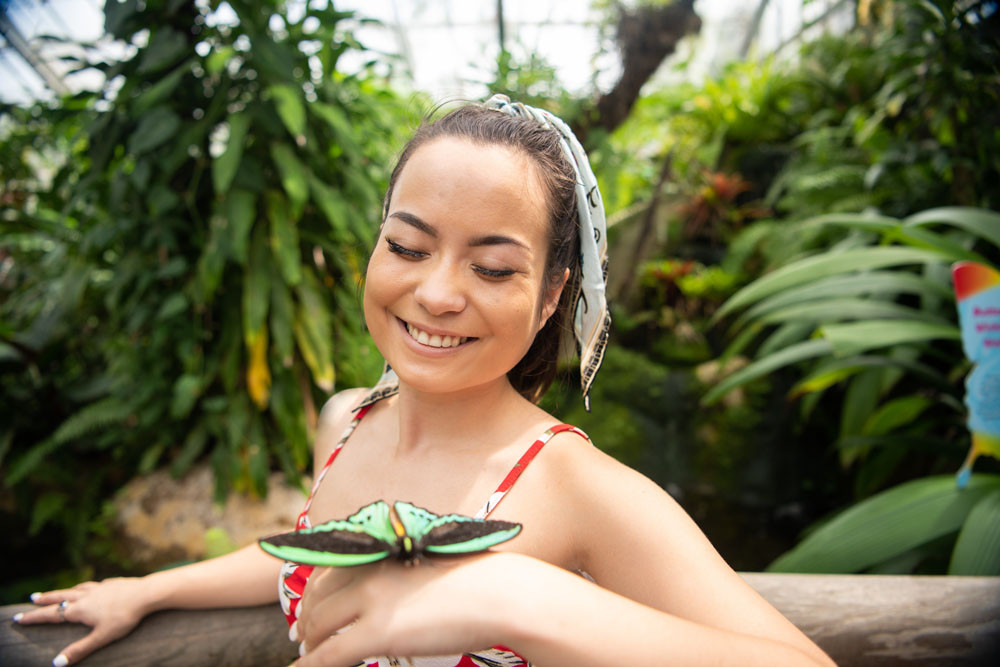 The Boosting Accessible Tourism Experiences Grant is a State Government initiative for the 2023 Year of Accessible Tourism in Queensland.
Sanctuary Manager Suzy Buttar said they were very pleased to receive the $6000 grant to provide covered access for the ramp to the Breeding Laboratory.
"At the moment our wheelchair access in not under cover, which is not ideal given the unpredictable weather conditions," Ms Buttar said.
"We have a stepped path to the Laboratory that is under cover, but this new covered walkway can be used by people with prams and those in wheelchairs."
The Grant application information noted that in the 2023 Year of Accessible Tourism in Queensland this was "an opportunity to recognise the importance of accessible experiences for all, ignite change and create opportunities for Queensland tourism operators". 
Eligible projects include upgrading infrastructure, such as the project at the Australian Butterfly Sanctuary, where an already existing ramp that runs down the side of the aviary to the Breeding Laboratory will be upgraded. 
"The grant covers putting an all-weather awning over the pathway, similar to our other walkways, adding some guard rails and installing a new door into the aviary."
The Australian Butterfly Sanctuary, located in the centre of Kuranda, is the largest butterfly flight aviary and exhibit in Australia and home to more than 1200 free-flying local rainforest butterflies including the vibrant green Cairns Birdwing.
All the resident butterflies are raised in the Breeding Laboratory and visitors can also see caterpillars and pupae in various stages of development and the laboratory team at work.
Open daily, more than 140,000 people visited the Australian Butterfly Sanctuary last year, with numbers already more than 100,000 for the year to date.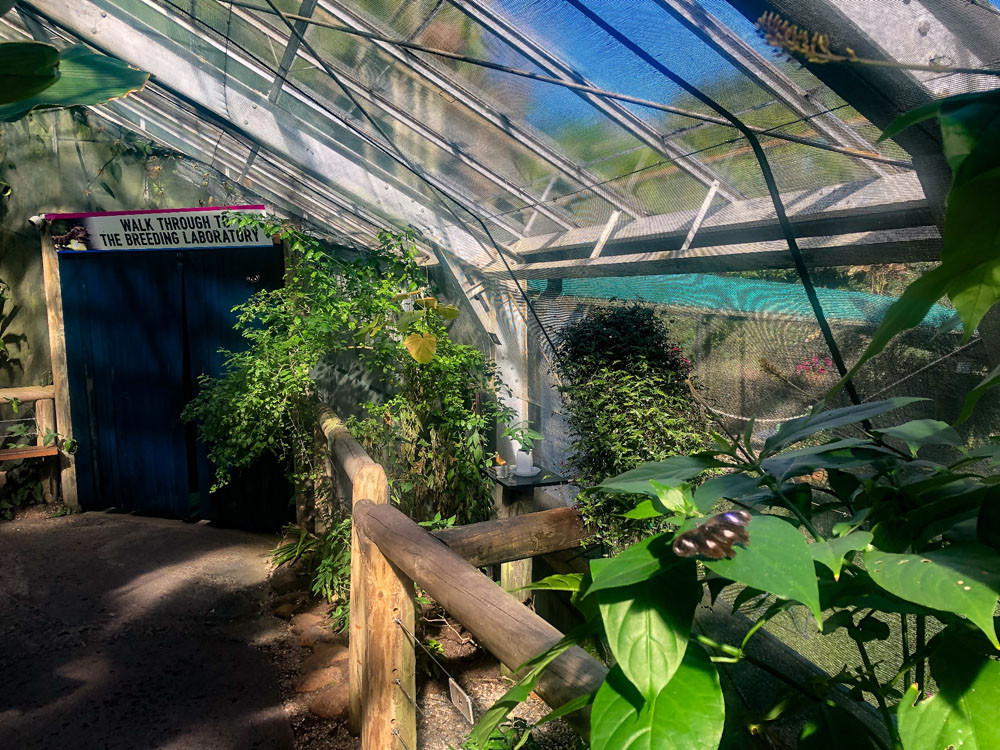 Most Popular