17 September, 2022
New Banana Growers' CEO named
LEANNE Erakovic has been appointed as the new chief executive officer of the Australian Banana Growers' Council (ABGC).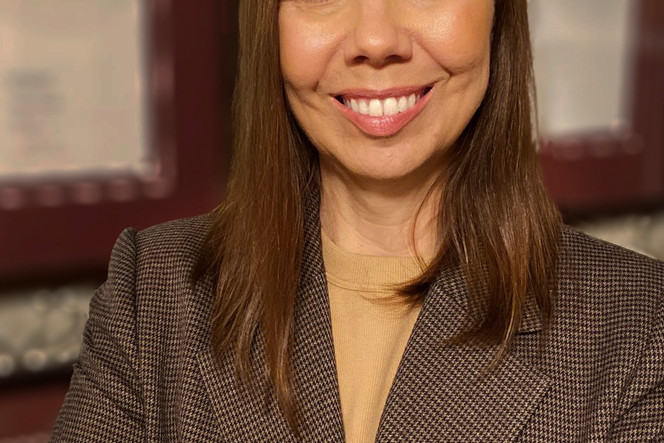 Her appointment follows the retirement of Jim Pekin who led the association for the past 11 years. 
Ms Erakovic (pictured) has been with the ABGC for the past six years, in the role of executive officer. 
ABGC Chair Stephen Lowe welcomed the appointment and said he had no doubt Ms Erakovic was well equipped to advocate and represent industry, ensuring the long-term sustainability for all growers and the wider industry.
"We had a very strong field of highly experienced applicants to choose from and Leanne is an outstanding choice for this role," Mr Lowe said.
"Ms Erakovic brings a wealth of experience from both working with the ABGC for the past six years and her business background. We are confident she has the expertise and vision to lead the ABGC and the banana industry into the future."
Ms Erakovic has more than two decades of experience in management and business development, previously holding senior roles with strategic workplace consultancies. 
Her industry expertise spans stakeholder engagement, project management and strategic planning.
Ms Erakovic has a Bachelor Degree in Science and she also owned and operated two small businesses early in her career.
"The ABGC is in great shape and I'm looking forward to continuing to work with members, many of whom I already know, and staff to ensure the ABGC continues to deliver outcomes that will improve the sustainability and profitability of the banana industry well into the future," she said.
"Over the past six years, I have been an active advocate for banana growers in my role as executive officer and I look forward to continuing this close relationship with members and industry at large."
Ms Erakovic will commence her new position from 17 November 2022.

Most Popular