10 August, 2023
New book tells tales of Tolga Bat Hospital work
A BOOK captivating all the hard work and dedication at the Tolga Bat Hospital is being launched this week, telling the stories of several volunteers, the rare spectacle flying fox and the importance of caring for the environment.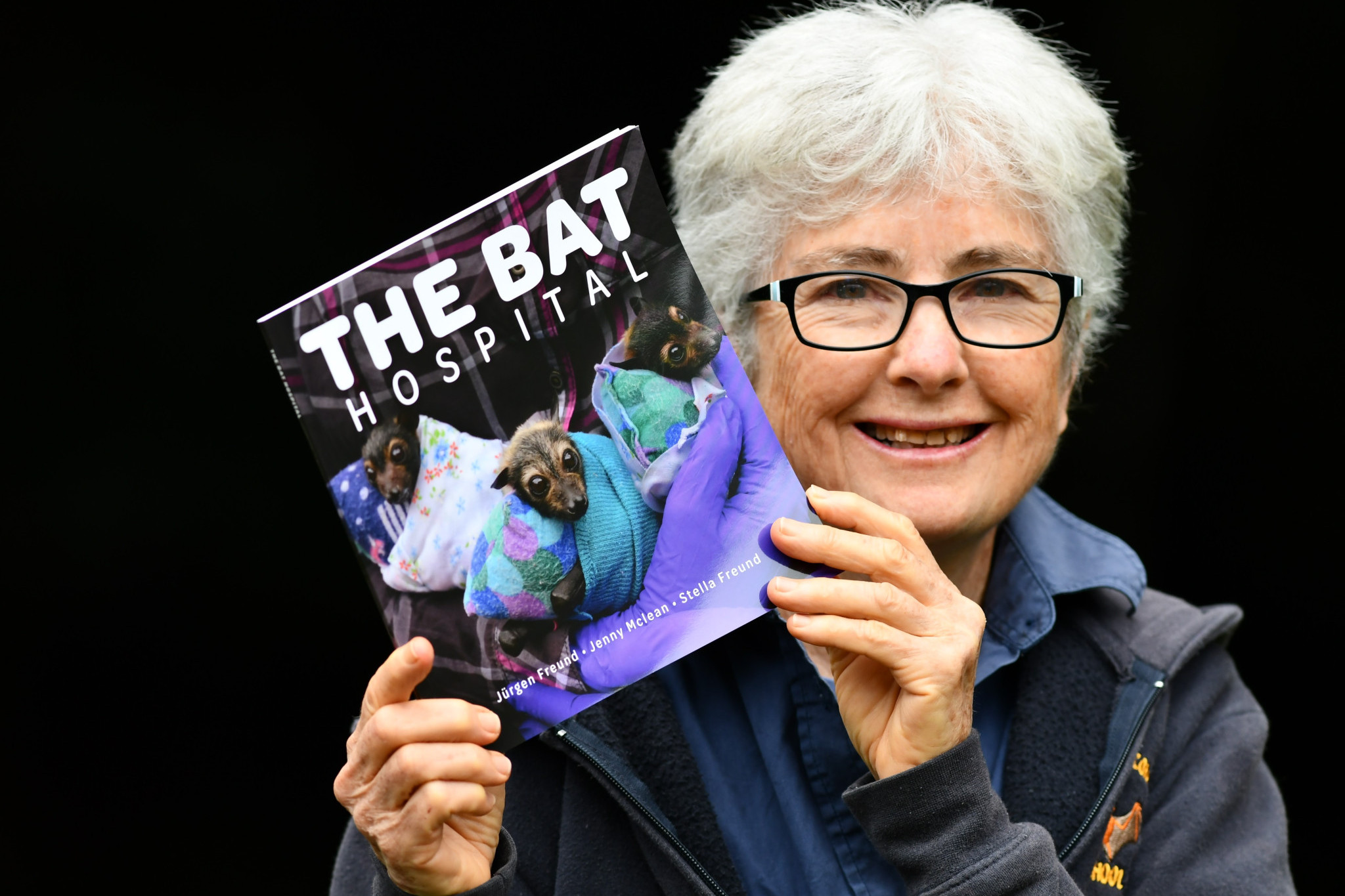 Written alongside photographers and conservationists Jurgen and Stella Freund, the book will delve into the past 30 years of the local bat hospital and the role it has played in protecting the species. 
Founder Jennefer Mclean OAM said she was excited to get her publication out into the world and to show people the importance of bat conservation.
"There are lots of photos to help tell the story and it highlights what we are passionate about which is spectacle flying foxes, wildlife friendly fencing and all of our volunteers who have come through our doors," she said. 
"It was a lot of work (putting the book together) because we have a lot of tourists that come in every day and it's really important to talk to them about bats and their importance." 
To celebrate the book, Ms Mclean will host a launch at the Tablelands Regional Gallery on 16 Robert Street, Atherton at 5pm. 
Prior to the official launch on 11 August, a free open house tour will take place between 3pm-4pm at the hospital, 134 Carrington Road, Atherton.
To register, visit www.eventbrite.com/e/the-bat-hospital-book-launch-tickets-688673419737 
Most Popular