20 November, 2023
New committee prepped for big 2024 season
A TEAM of fresh and returning faces have put their hands up for the 2024 Mareeba Senior Rugby League committee which overseas the Gladiators teams through next year's season.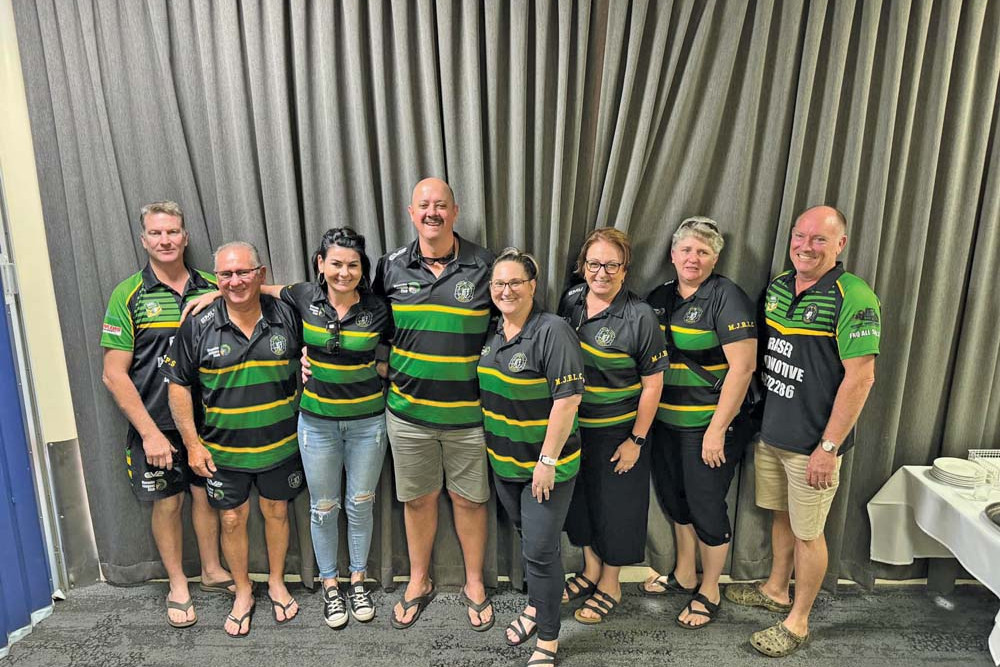 Shaun Fincham has stepped up as president for 2024, while John Arcidiacono has been inducted as vice president.  
The secretary position was taken over by Tanya Croucher, while Grant Hanlon has taken on the role of treasurer. 
The registrar position has been taken over by Billie Fincham, and the sponsorship coordinator will be Maree Lopez. 
Other committee members include Bryce Morgan, Lisa Hastie, Stephen Gear, Danny Adams, Rodney Croucher and Jose Lopez.
Most Popular