9 December, 2022
New face at hospital
MAREEBA has a new director of nursing and midwifery/facility manager after Jennifer Fitzsimons traded her Sydney lifestyle for a rural backdrop.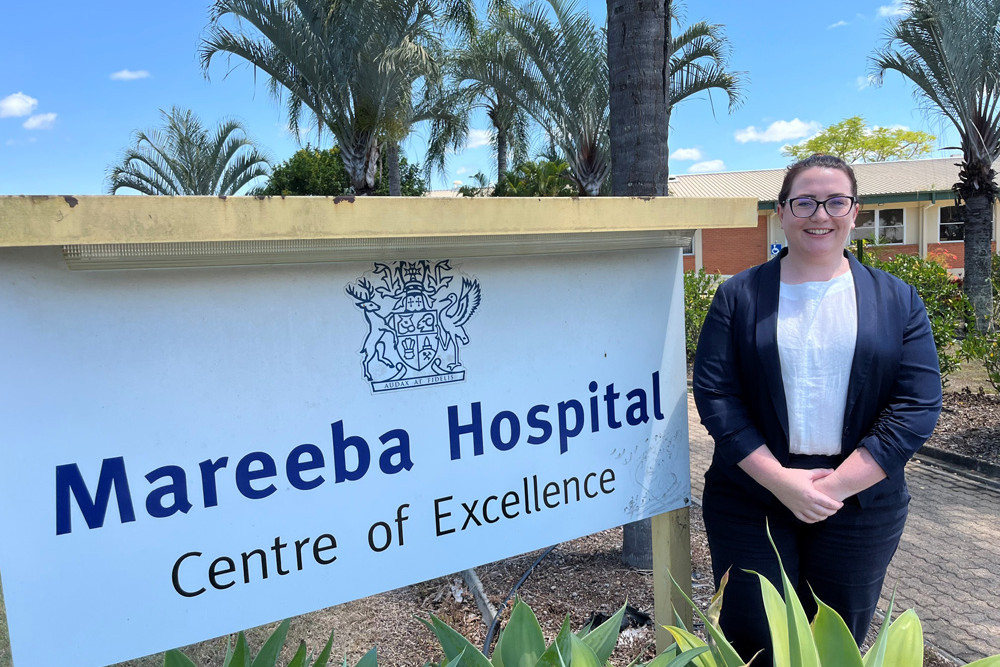 After looking for a change in scenery, Ms Fitzsimons swapped the bustling cityscape of Sydney for the quiet, picturesque backdrop of Tolga when she secured her job at the Mareeba Hospital.

Part of her move was also motivated by trying to provide a better lifestyle for her two-year-old daughter and to be closer to extended family.
Ms Fitzsimons worked at the Western Sydney Local Health District where she filled various roles in managing the nursing and midwifery workforce, including a role as the director of nursing for a community and integrated health service.
"This is a beautiful part of the world," she said.
"Everyone has been very helpful, there's a really good team vibe about the hospital – I noticed how well everyone works together."
Ms Fitzsimons is excited about working with her new staff and the local community to address health needs and grow opportunities for the region.
Most Popular