22 November, 2022
New Gladiators committee gears up
THE Mareeba Gladiators will step into the 2023 season with a new leader at the helm as Darrin Hastie steps up from his position as vice-president to take the top job.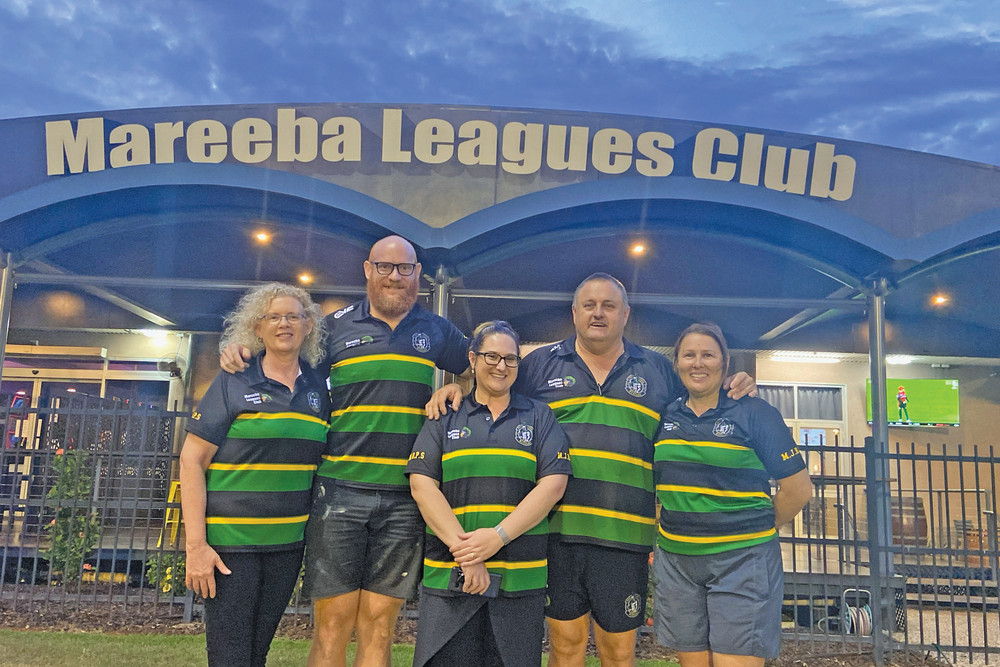 Supporting Hastie will be Simon Cockrem who has stepped into the role of vice-president, Tayna Croucher returns as secretary, Rachael Morgan as registrar and Debra McGrath is coming in as treasurer.

As the club has experienced a massive influx of sponsors, a new position was made for the club to better connect to their supporters with Teresa Brcko taking on that role.
Hastie said he will be bringing in his organised mind set into the club and is excited to help push the club further in the upcoming season.
Chris Sheppard is reprising his role as head coach of the Gladiator's A grade squad while Les Strickland takes on reserve grade.
While previous Mareeba Junior Rugby League president Shaun Fin-cham has crossed over into the senior league and is now in the role of U18's coach.
Most Popular