10 September, 2022
New grader on the road for Tablelands
A NEW grader worth $516,450 will be purchased by Tablelands Regional Council.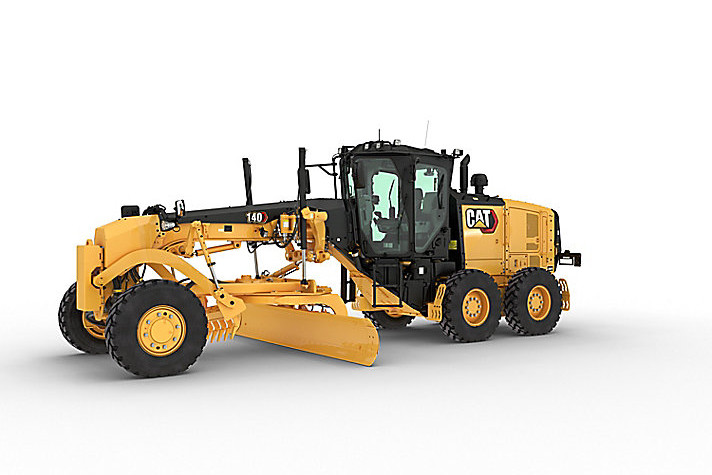 The council owns and maintains two graders which are used to maintain unsealed road across the local government area but one is due for replacement. 
A new Caterpillar 140-14A grader will be purchased from Hastings Deering to replace the ageing machine. The old grader will be disposed by auction, with auctioneers expecting to get be-tween $155,000 to $175,000.
Most Popular