3 March, 2023
New health care centre gains support
A NEW $15 million health care centre is due to be constructed in Diwan to replace the existing clinic after Douglas Shire Council provided in-principal support to the developers so they could progress with the development.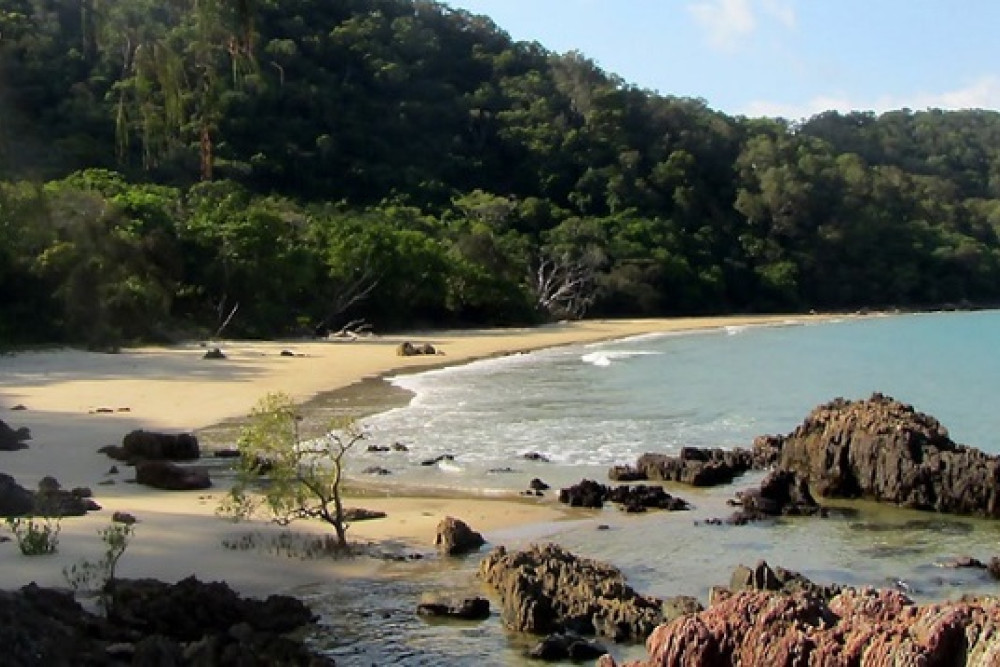 The proposed development is part of a previously announced $250 million expansion of health services in the Cairns region and will mean a replacement health care facility and a new helicopter landing site for Cow Bay.
Cairns and Hinterland Hospital and Health Service wrote to council in November last year asking for in-principal support for the transfer of the relevant land.
The current clinic is residing in a council-owned building and will return to council's hands once the new facility has been constructed, allowing other community groups to potentially utilise the hall.
Most Popular