18 December, 2022
New laws to protect animals
OFFENDERS will face up to three years in prison under a new animal welfare law if they breach their duty of care and cause the death, disablement or prolonged suffering under Queensland's first update of animal welfare laws in more than two decades.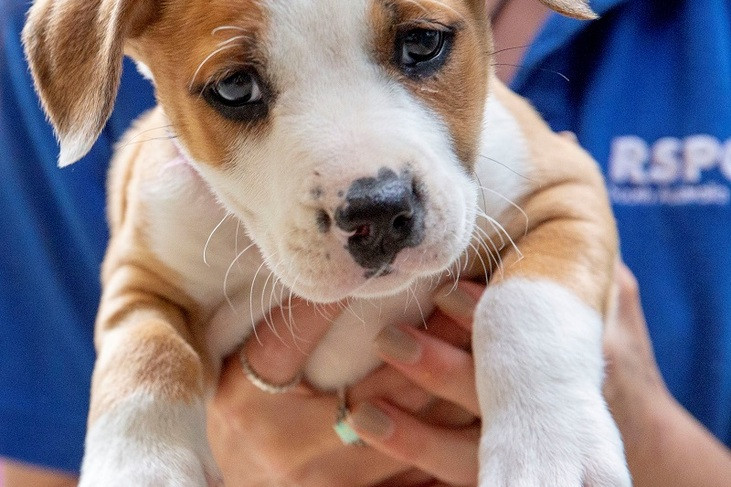 The updated Animal Care and Protection Act also puts in place a ban on the use of pronged collars and gives animal welfare inspectors powers to intervene where an animal is found to be in distress.

Minister for Agricultural Industry Development and Fisheries Mark Furner said the new offence of aggravated breach of duty of care was just one of a range of changes being made to the Animal Care and Protection Act 2001.
Among the key amendments is the new offence of breach of duty of care for causing death, serious deformity, serious disablement or prolonged suffering of an animal that includes a maximum penalty of 2,000 penalty units or three years' imprisonment.
Another is that dogs must be secured while travelling on a tray of a vehicle, or a trailer attached to a vehicle. A dog's body (other than its head) must not protrude from an open window.
"Queenslanders want animals treated with care and respect and the updated Animal Care and Protection Act will contribute to that," he said.
Most Popular