1 March, 2023
New market to become centre of communities
COMMUNITY members in Julatten, Mount Molloy and Mount Carbine will have a new place to gather, show their wares, barter and more with the new FairMarket event being hosted this Sunday.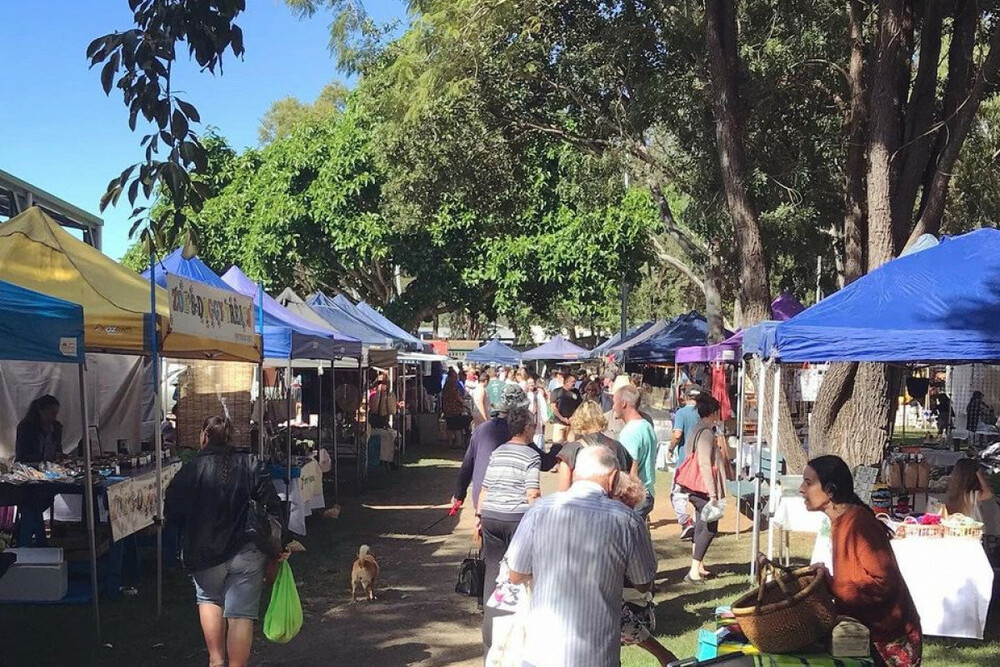 Unlike other markets in the region, FairMarket goers will be able to utilise the many other facilities available at Geraghty Park Hall including the hall itself, theatre, kitchen, BBQ, playground and tennis court.

The market will be held each Sunday in the hall, starting at 2pm and finishing at 5pm and stalls can begin setting up from as early as midday.
One of the FairMarket organisers, Willem Brugman, hopes the new market will become the meeting place for surrounding communities and other marketgoers in the region.
"The FairMarket on Sunday afternoons at Geraghty Park will be different in that the community is invited to come and make use of the hall's facilities, set up stalls for selling and buying, barter and exchange, sharing and donating, giving and receiving," he said.
"The market will become a moment in people's lives to come together as a community in a safe and entertaining environment, to mix and mingle, communicate and get to know one another.
"Performers of any kind are invited to make their contribution and children are most welcome to come, play and join in."
Mareeba Mayor Angela Toppin will attend the first market this Sunday and officially open FairMarket. For more information about the new market and how to book a spot, call Mr Brugman on 0434 594 674.
Most Popular