19 November, 2023
New name for Kuranda cemetery
THE new cemetery being established at Kuranda now has an official name.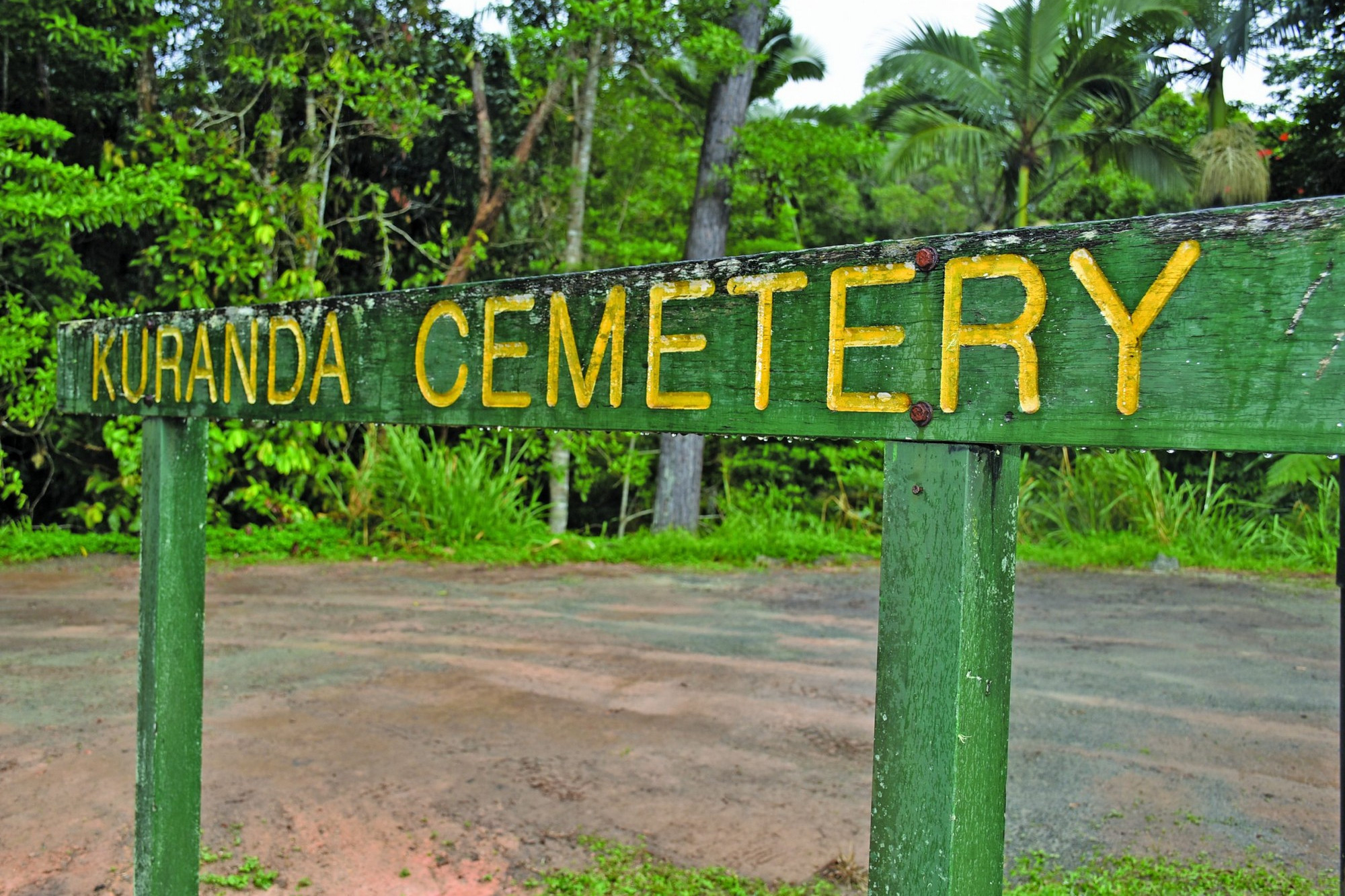 Mareeba Shire Council is currently constructing a new cemetery on Kuranda Heights Road, with work progressing well due to fine weather.
At its last meeting, council voted to call the new facility the Kuranda Heights Cemetery. 
Council was advised that the name "Kuranda" and "New Kuranda Cemetery" could not be used as they were already in use. It was also told only two submissions regarding the proposed naming of the cemetery were received by the public.
One resident suggested the new cemetery be named Kuranda Rainforest Cemetery and an organisation suggested the new cemetery have a local indigenous name.
Most Popular