22 November, 2022
New organisational structure for TRC
TABLELANDS Regional Council will undergo a massive organisational change with the introduction of new managers and new officers for its infrastructure planning and development areas after a new structure was adopted at a special meeting.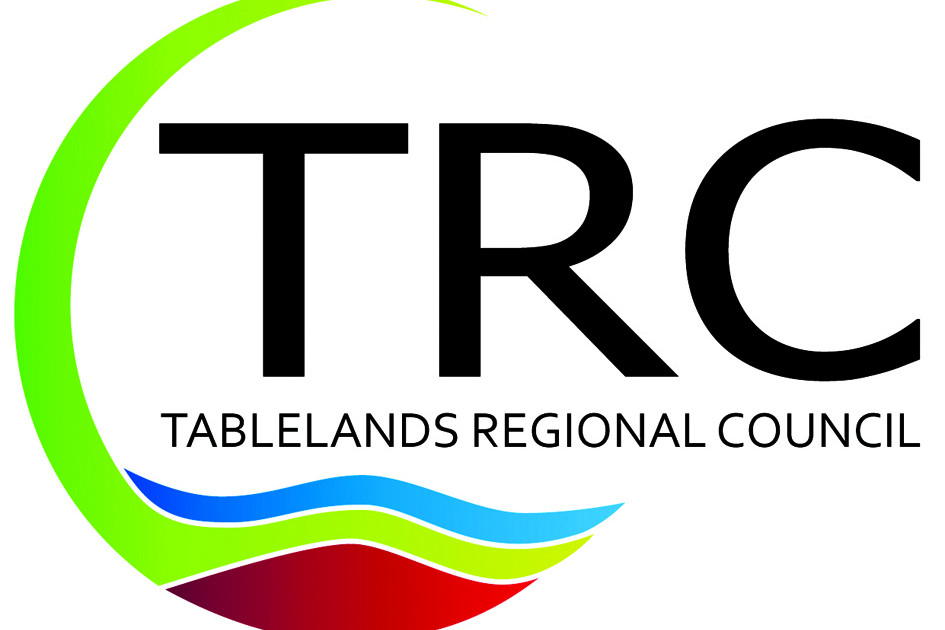 The structural changes were im-plemented to address the planning and delivery of projects, approval process for development applications and cus-tomer experience, planning for and de-livery of infrastructure to support cur-rent and future growth and provide the most appropriate reporting relation-ship for the senior advisor emergency management.
Council will now change the Pro-ject Management Office (PMO) to be a Directive PMO, the previous was a controlling PMO, and add five full-
time project management officers.
The new PMO position will "take over" the projects by providing the project management experience and resources to manage the project.
"As organisations undertake pro-jects, professional project managers from the PMO are assigned to the pro-jects," the report stated.
"This injects a great deal of profes-sionalism into the projects, and, since each of the project managers origi-nates and reports back to the direc-tive PMO, it guarantees a high level of consistency of practice across all projects."
Council will also create the role of executive manager development ser-vices who will report to the CEO and be responsible for the existing plan-ning, building and plumbing functions.
The organisation's changes also in-clude moving the role of senior advi-sor emergency management to report to the CEO, retitle the planning and environment section to environment and natural resources and change the manager planning and environment ti-tle to manager environment and natu-ral resources.
The infrastructure and planning department will now be renamed the infrastructure and environment depart-ment, with the manager's title will also change to reflect this.
"The respective manager or gener-al manager remains the project spon-sor and has accountability for ensuring that projects are correctly designed and scoped and for accepting and commissioning the completed asset," the report stated.
Most Popular