19 February, 2023
New principals take the lead - Atherton State High School
ATHERTON State High School has welcomed new principal Leanne Knight-Smith, who's goal is to make the biggest school on the Tablelands one of the most welcoming
By Ellie Fink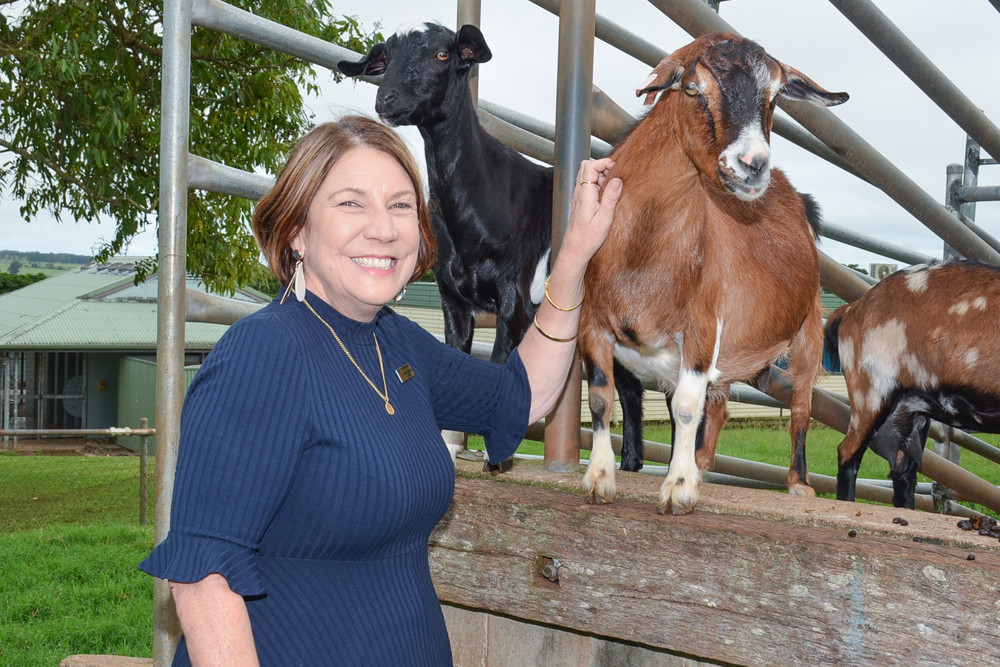 Moving from the humidity of Townsville to the coolness of the Tablelands, Ms Knight-Smith has dedicated the past 30 years to education.

Looking for a change in scenery and a new challenge, she made the move to Atherton High and has already fallen in love with the school's community.
"My husband and I have had many holidays up here and I have driven past the school a few times and thought 'wouldn't this be a great place to work' so I applied (to be the principal) and was thrilled when I was accepted," she said.
"I think rural schools just offer so much and they're welcoming and community base and I'm all about building really strong partnerships within communities.
"The kids are beautiful. There are so many wonderful country kids and rural kids and they've got a beautiful way about them and they're just eager to learn and be really good people."
So far, some of Ms Knight-Smith's biggest highlights are the agricultural program the school's offers to students, the friendliness of the community and area which she can now call her home.
Ms Knight-Smith said she is already loyal to the school and hopes to stick around for a very long time and already has a vision of what Atherton High will look like in the next few years
Most Popular