30 August, 2023
New project exciting for Millstream
MILLSTREAM will soon be able to provide a place for caravanners and campers, with Tablelands Regional Council approving the development of a 100-person caravan park and function centre for the small community.
By Chelsea Ashmeade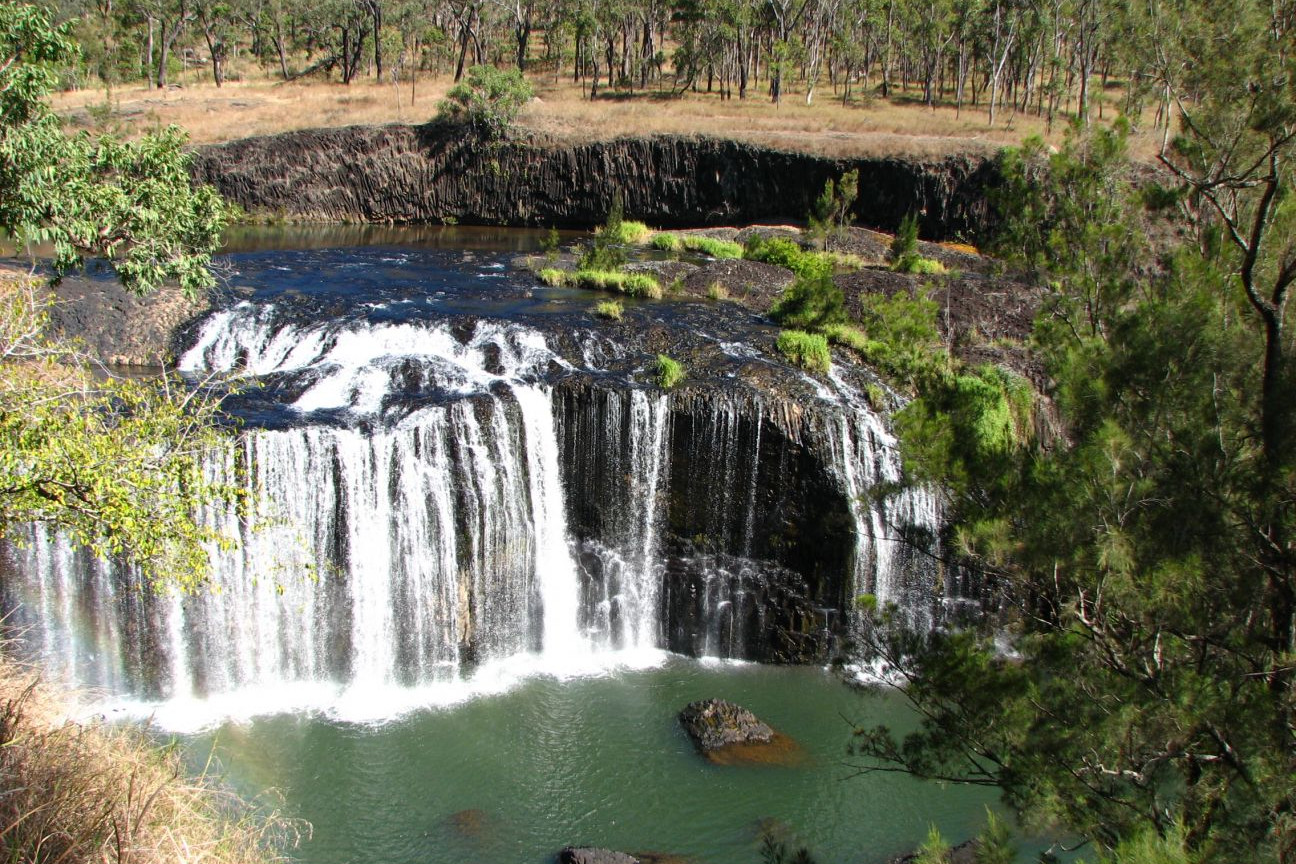 The development, to be situated on Kennedy Highway, include 11 cabins (yurts), 21 powered/slab caravan sites, eight drive-through caravan sites and eight camping sites (tent or camper trailer), as well as a function centre. 
Millstream General Store owner and developer Jenny Bafico said she was "definitely excited" for the project to go ahead and was thankful of council's support.
Ms Bafico said she had organised a petition to gather support for the development and attracted more than 100 signatures from Millstream and Ravenshoe residents.
She has owned the general store since 2015 and said the new park would be a positive for local businesses and was another step forward in progression for the region.
"It'll mean more jobs in Ravenshoe and there's going to be more tourists stopping. We can have all sorts of functions in the function centre," Ms Bafico said.
Visitors have had few options to stay for lengthy periods near Millstream however, this development will allow travellers to stay for up to three months.
Ms Bafico said this was going to be a bonus for the region during the busy tourism season.
"They will be able to camp for up to three months. It's very busy at this time of the year and hopefully it will be busier next year," she said.
Ms Bafico said council was trying to push tourism in the area.
"There's so much to do up here. There's the lakes and history, there's so much tourism here."
Having lived in the area for more than 37 years, Ms Bafico said the development was something the towns of Millstream and Ravenshoe had needed.
At council's planning meeting earlier this month, Deputy Mayor Kevin Cardew moved to support the proposal which was carried unanimously.
"I think it's a great initiative of this applicant to be putting this up. I think the location is perfect…it is a great initiative and I fully support it," he said.
Speaking in support of the idea and praising the developer, Cr Annette Haydon said it was a good move for the region.
"I think this is a great step forward to support the tourism and tourist accommodation in the southern part of the region," she said.
"I applaud the applicant that has the courage to make a substantial investment in tourism and a much-needed function centre in the area as well."
Most Popular