2 February, 2023
New sunset dining opens
ONE of the best views on the Tablelands, great Italian cuisine and wonderful live local entertainment will be on offer at the Atherton International Club this Sunday.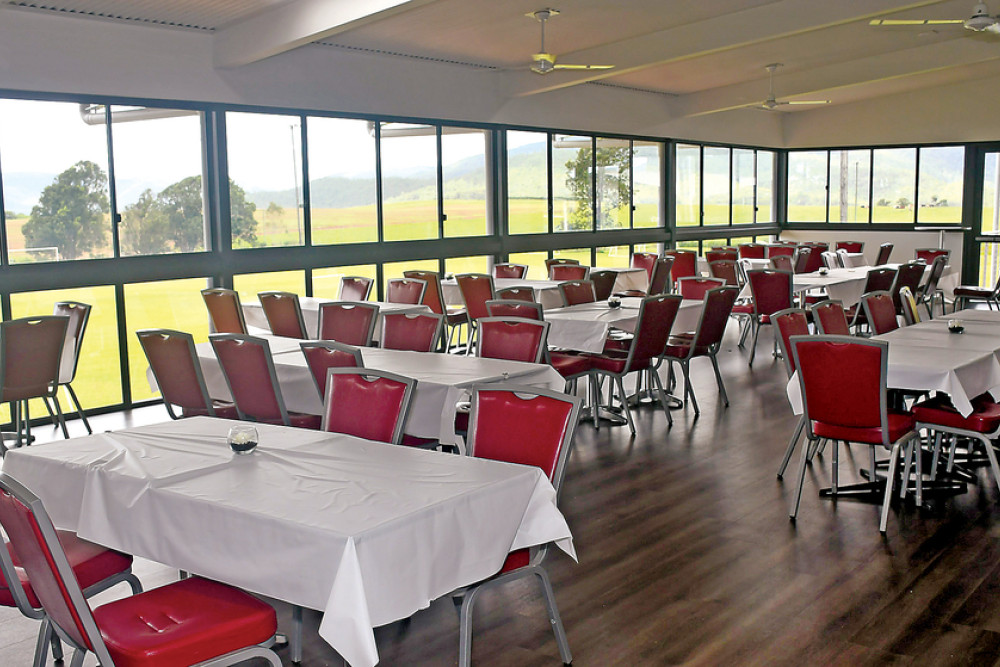 This will be the first event held in the club's new Sunset Deck which was part of the facility's major upgrade completed late last year.

The view from the room is amazing and worth a trip to the newly refurbished club.
Starting at 5pm, the event will feature local musician Ben Wilson who is well known to locals and entertains with a variety of songs, accompanied by acoustic guitar or banjo.
Patrons can order dinner from the new menu by Paesano which includes a variety of pizzas, pastas, parmies, antipasto and salads. Entry is free. To book, call 4091 4970.
Most Popular