2 February, 2023
New supermarket approved for Ravenshoe
RAVENSHOE will have a new grocery store in Grigg Street after Tablelands Regional Council approved a development permit for the project.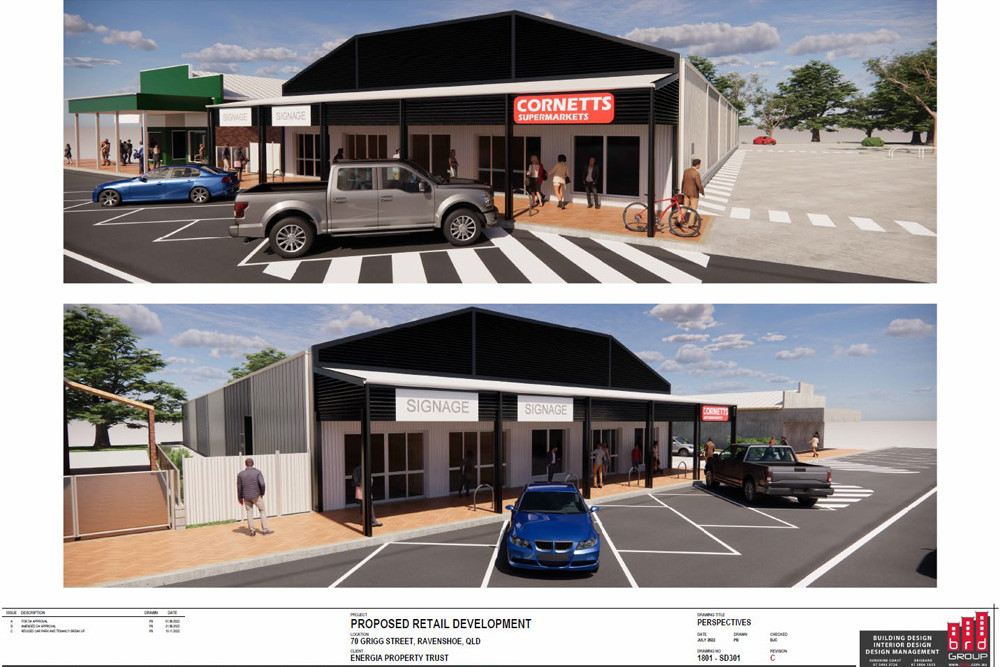 The site currently accommodates a grocery store and a storage shed which will both be demolished to make way for a new structure that will host a grocery store and two small shops that will all front Grigg Street.

Cr Dave Bilney welcomed the project.
"It's pleasing to see that the applicant has the confidence in the community and the broader Tablelands region to invest in the way that he has - it's a great outcome," he said.
The existing gravel on-site car park area will be sealed to create 43 on-site spaces, including two disabled spaces, and the access will also be sealed, pleasing Cr Annette Haydon.
"The developer has to seal the entirety of the parking and access easement area which will mean dirt and mud cease being driven out on Grigg Street," she said, adding that the additional parking would be also be beneficial.
Most Popular