3 September, 2023
New survey delves into tourism needs
A NEW survey by Tablelands Regional Council, aimed at hearing from tourism-based businesses in the region, is now open.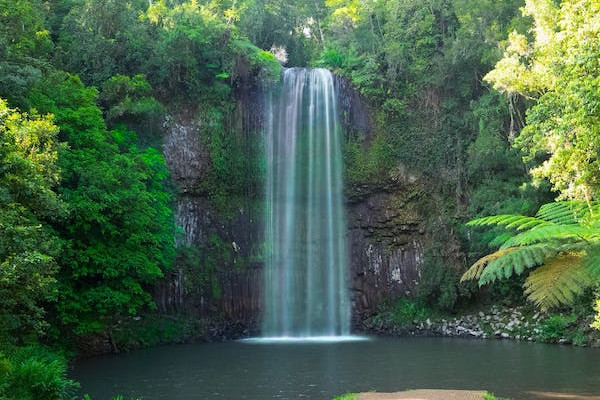 The council says it wants to hear from the tourism community about the tourism market, priorities and industry needs.
"Tourism is a key economic driver for our region and plays a crucial role in our community by stimulating economic growth and providing job opportunities for residents," Mayor Rod Marti said.
"And while we have no legislative role in tourism, we provide support to local operators to attract visitors.
"As a council, we support tourism through information centres, galleries, museums, caravan parks, rest areas, events, trails and destination marketing.
"Strategically, we have developed a number of plans and policies to encourage and promote tourism in our region and we passionately advocate for new opportunities and to expand on our existing ones, like the Atherton Forest Mountain Bike Park.
"We'd like to hear from TRC-based tourism businesses about needs, future direction and desire to collaborate."
The survey can be completed online at www.trc.qld.gov.au/engagement-portal  or call 1300 362 242. The survey is open until Sunday 10 September.
Most Popular