14 November, 2023
New system tests begin
LIVE testing of the new Intelligent Transport Systems (ITS) has begun on the Kuranda Range Road.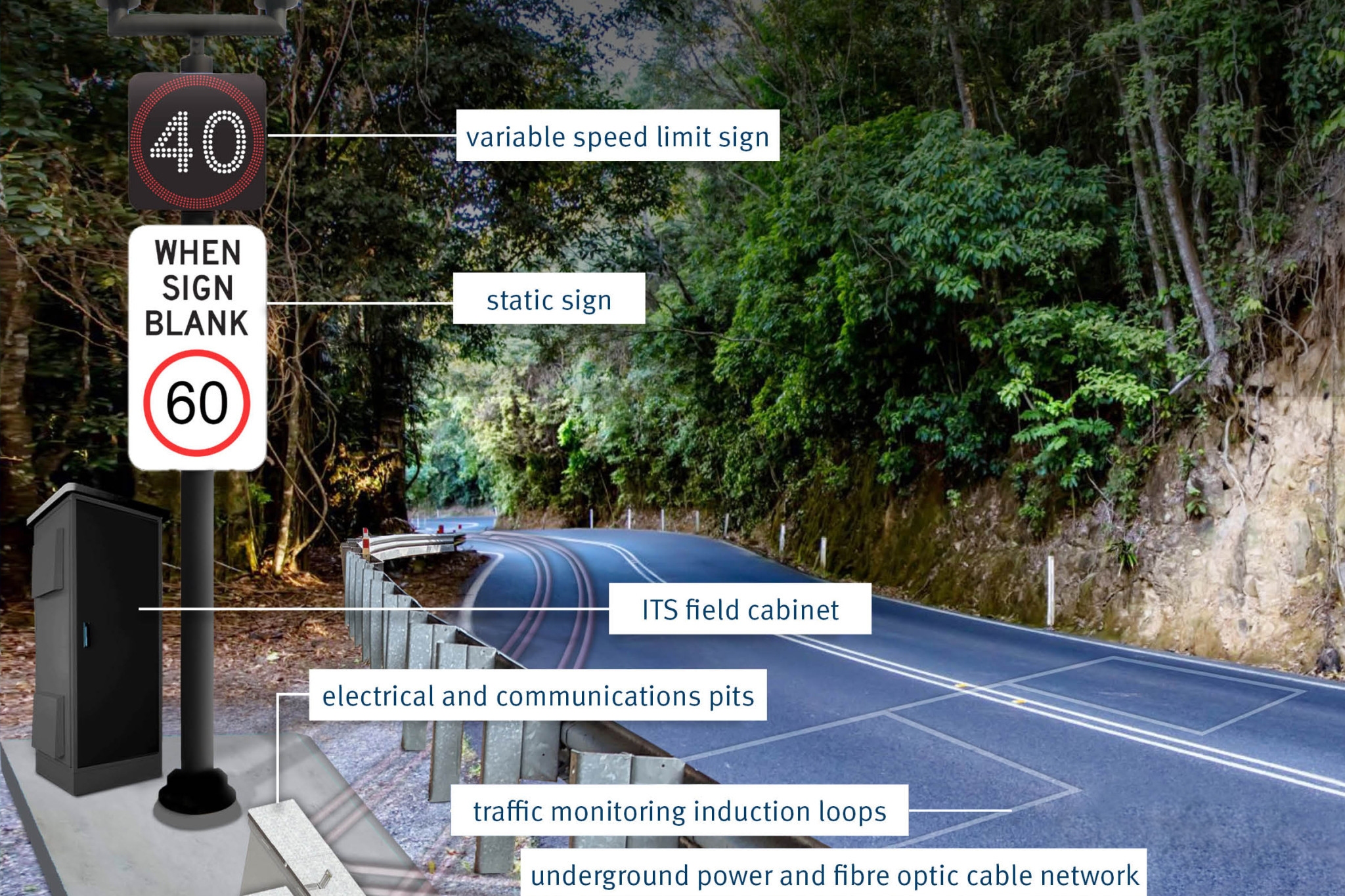 Testing began on Monday and will continue over the coming weeks before being fully operational early next year.
During live testing, the flashing red circle on the variable speed signs will indicate the speed limit has changed from the normal speed limit.
The new stations on the range will allow the Department of Transport and Main Roads to monitor the conditions of the road, alert commuters of hazards and improve trip reliability.
Most Popular