10 March, 2023
New vet surgery gains approval
A NEW expanded veterinary surgery will be constructed in Atherton after Tablelands Regional Council approved the project.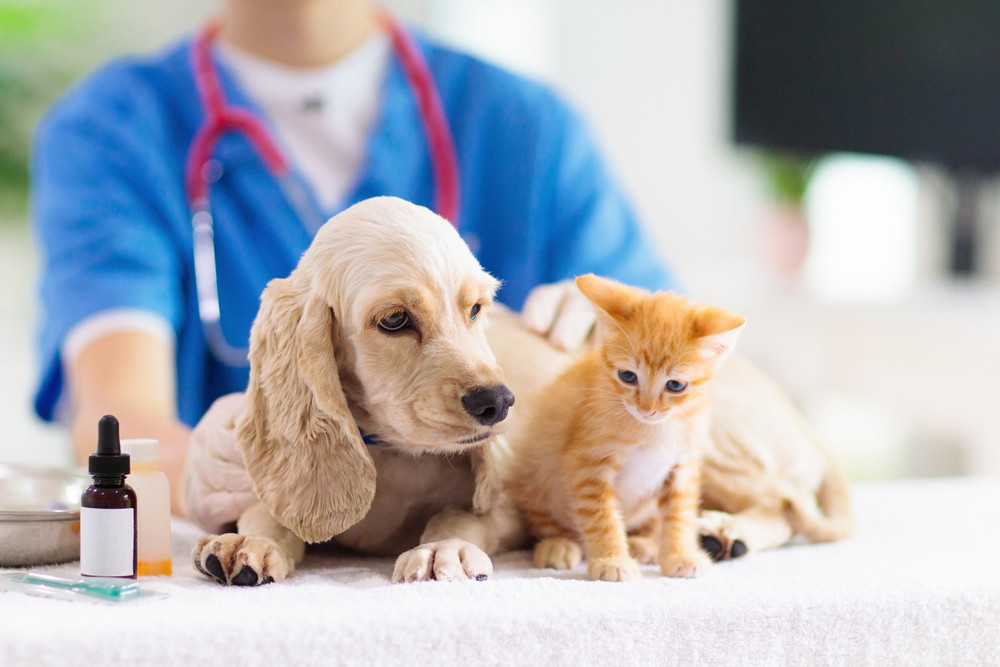 The new premises for Tablelands Veterinary Services will be built opposite the Big 4 caravan and holiday park on Herberton Road, and it is understood that once the building is completed, the business will relocate from its current location at 1 Tolga Road.

Council acknowledged the project did have some inconsistencies with the planning scheme insofar that it was not in keeping with the scale and character of the surrounding neighbourhood, but the application only attracted one formal objection.
The objection, from residents in Newton Close, was primarily based on the project not meeting the requirements of the low-density residential zoning, and potential traffic issues.
The project was approved unanimously.
Most Popular