28 February, 2023
New way forward for Atherton's Rail Trail
SUPPORTERS of Atherton's Rail Trail left Tablelands Regional Council meeting relieved and happy last week after the organisation endorsed the development of a strategy to manage the trail and supported the reforming of the advisory committee.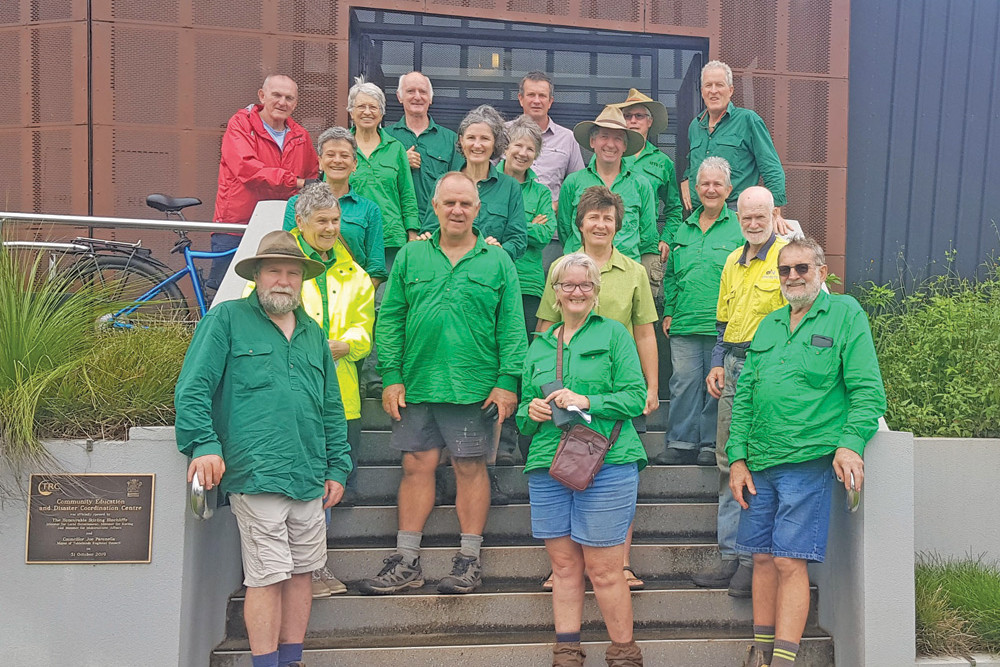 The group turned up in numbers to the meeting in the hope councillors would support a motion brought forward by Cr Dave Bilney to develop a strategy for the trail in the wake of a decision by the council earlier this month to stop tree planting along a section of the path at the edge of the Tolga Industrial Estate.

"It is evident that there is an absence of a strategy that underpins the clear purpose of the existing Rail Trail and the benefits that such a strategy will bring to the region," Cr Bilney put forward.
He said the strategy should demonstrate how the council would prioritise maintenance of the trail, engagement with community groups, and the ongoing development and enhancement of the trail.
He also called for the reintroduction of the Rail Trail Advisory Committee, saying it was "critical to get community back on board and helping to guide the future of the trail".
Crs Bernie Wilce, Kevin Cardew and David Clifton spoke in favour of the strategy being developed, all agreeing that if the document was in place, council would not have been in the situation it was earlier this month.
Most Popular