11 December, 2022
New Yungaburra lots approved
ANOTHER 46 lots will be released at Yungaburra's Waterfront Estate after Tablelands Regional Council approved the development application for reconfiguring a lot.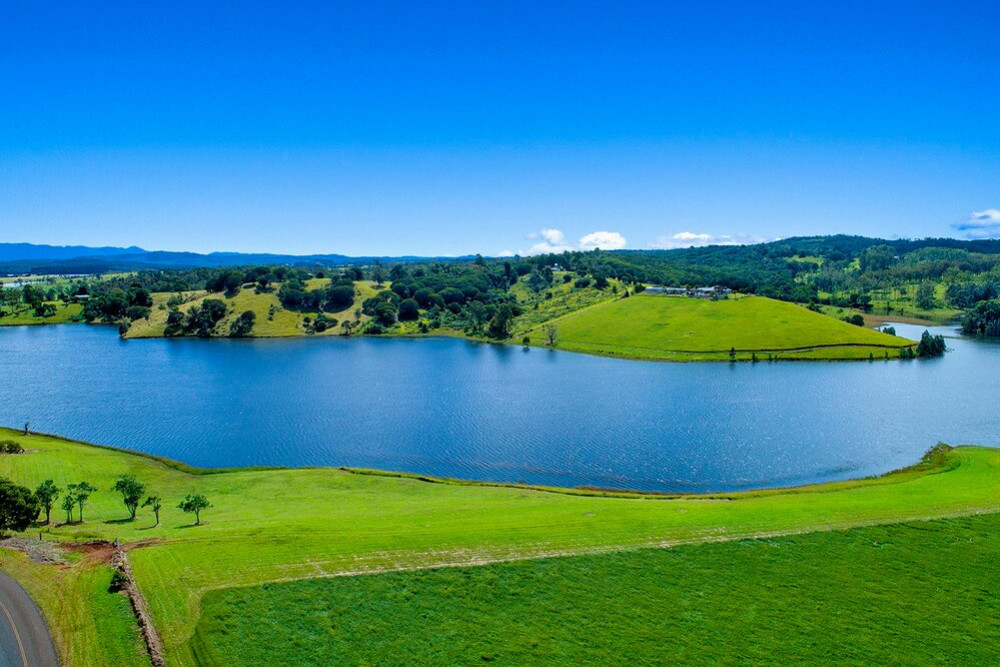 The new lots form Stages 9-12 of the estate, with Stages 1-3 completed, Stages 4-6 currently underway, and Stages 7-8 approved but not yet under construction.

Because the new release has come on much sooner than expected, the developer will have to pay nearly $300,000 to bring forward sewer and water supply works to service the additional lots.
The total cost of infrastructure charges for the new stages total $1.127 million.
The lots range in size from 695 sq m to 1321 sq m and feature waterfront access to Lake Tinaroo.
Most Popular