21 May, 2023
NQ showgirl and rural ambassador finals
Representatives of the North Queensland agricultural community will proudly head to Tully on 27 May for the NQ Sub Chamber Showgirl and Rural Ambassador finals.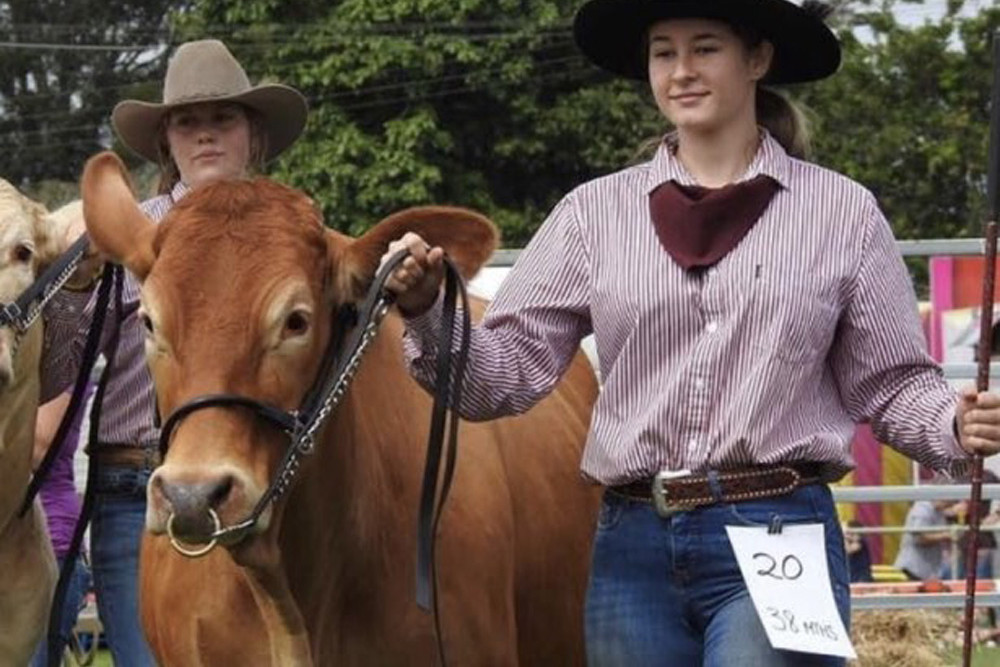 The annual competition allows entrants to participate in a program de-signed to help them grow, network, develop their skills, hone their ambitions, and gain the confidence to assume leadership positions in their communities and industries.

This year's Showgirl entrants are Sascha Micola, representing Atherton Show; Jessie Gofton, representing Ingham Show; Larissa Ligasacchi, representing Tully Show; and Shynade Smith, representing Cairns Show.
The Rural Ambassadors entrants are Tatum Taffs, representing Cairns Show; Louise Garard, representing Atherton Show; Rikki Payne, representing Malanda Show; and Brandon Black, repre-senting Tully Show.
During the finals, entrants will give a two-minute speech and answer impromptu questions, being judged on their awareness of local and state agricultural industries, community involvement, personal and career ambitions, and on-stage presentation.
NQ Sub Chamber of Agricultural Societies secretary Catherine English said these types of competitions benefit the young generation of the agricultural community and wishes them all the best.
"We would like to wish the 2023 North Queensland Showgirl and Rural Ambassador entrants the best of luck throughout this competition," she said.
"You are all incredible ambassadors and have done yourselves, your show committee, and your communities proud. The winners of each competition will then represent our region at the Brisbane Exhibition (EKKA) in August this year. State finalists will get to experience all aspects of the show and attend personal development sessions from industry professionals."
Last year's NQ Showgirl winner, Caitlin Murray, is a passionate advocate for the competition and the impact it has had on the region's upcoming leaders.
"The importance of this program is to continue to maintain the involvement of young people in our communities to promote and create public awareness of local agricultural shows and the importance of the movement," she said.
"To be the voice and future inspiration to help connect rural and remote communities in training people who don't come from an agricultural background and teaching them the way of the land and the passion and force behind it.
"These programs are vital for the survival of agriculture in itself, the continuation of teaching the youth and sharing awareness. We are the future of this great nation, and it all starts with programs like these that can help us take the next step."
Most Popular