11 April, 2023
Over 1M rainfall this year
MORE than a metre of rain has fallen in both Mareeba and Atherton since the start of the year.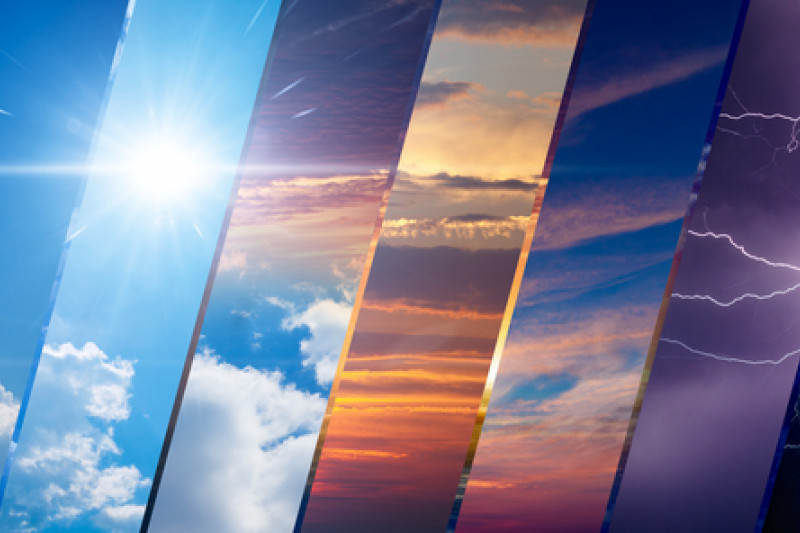 With finer weather forecast for April, locals will be looking forward to getting into the wettest parts of their properties after 1090mm of rain fell in Atherton since the year began, with 566mm falling in January alone.
Mareeba, known for its 300 sunny days a year, was inundated by 616mm of rain in January, 250mm in February, 142mm in March, and 30mm in April so far, bringing the total to 1038mm to date.
Walkamin recorded just below the metre mark, with 974mm of rainfall.
Most Popular